Senior Online Marketing Specialist
Full Time
Prague, Czech Republic
Immediately
How can you help us?
You will develop our Online Marketing team and create with us the relevant organizational structure for it.
You will analyze market trends and recommend changes.
You will work with analytical tools to track the effect of marketing activities.
You will create, follow and communicate to the team, the KPIs relevant for your area.
You will be responsible to manage the SEO activities of our company.
You will continuously develop new content strategies with new keyword opportunities and coordinate the entire execution of it with our Online Marketing agency and content writers.
You will develop, implement and manage the content for company social media pages (Facebook, Instagram, Twitter, etc.)
You will work with Social Media optimization programs that we are currently using and that you are going to introduce.
What do we expect from you?
You are an experienced professional and on the rise to be the online marketing rock star, with a proven track record in online marketing of at least 3 years.
You are a true expert in managing the online marketing carousel and very well aware of the interdependencies of the various disciplines (SEO, PPC, SMM, Analytics).
You have a good understanding of Microsoft Office (Excel, Word, Power Point) programs.
You speak English fluently. An additional European language would be a plus (German, Spanish, French, Italian).
You are passionate and excited to build and lead a team and contribute to the growth of the organization.
The introduction of new software programs/ tools does not scare you, but excites you.
You like people and teamwork. That means you are ready to receive and share constructive feedback. Feedback is essential for our team.
You have the right to work in CZ.
What can you get with us?
Good remuneration respective to your skills and experience level
You get the full insight into the start-up business life
Truly international mindset in our team with headquarters in Germany and branches in Czech Republic and Ukraine
Learning from experienced professionals (ex-consultants, engineers, entrepreneurs) will take you to the next level of your development
MYFLYRIGHT is an equal opportunity employer.
We are treating equally every employee and providing a career environment free from any form of discrimination.
HR contact
Please direct all your questions to the following email indicating the position you want to apply for:
Insights at MYFLYRIGHT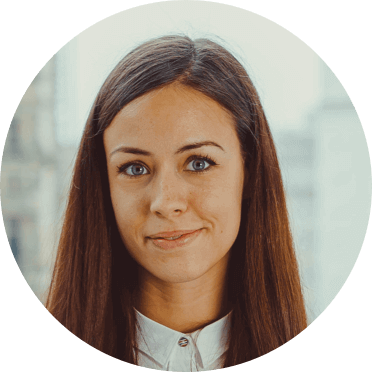 Yoanna
Intern in Product Marketing, Hamburg
I enjoy working at MYFLYRIGHT because my tasks are exciting and I am a part of a great team, full of kind, passionate, smart people.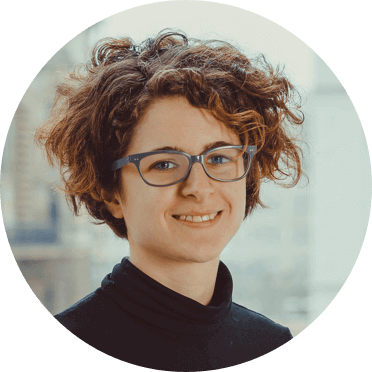 Linda
Intern in Online Marketing, Hamburg
I like working at MYFLYRIGHT because it is a great environment to learn and grow, where everybody is encouraged to come up with their own ideas.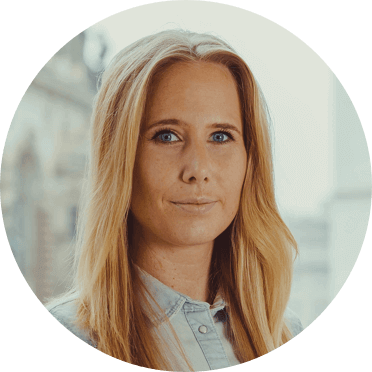 Christina
Head of Customer Service, Hamburg
I'm happy to be a part of MYFLYRIGHT and to grow with the company. I'm always faced with new challenges and work with a great team.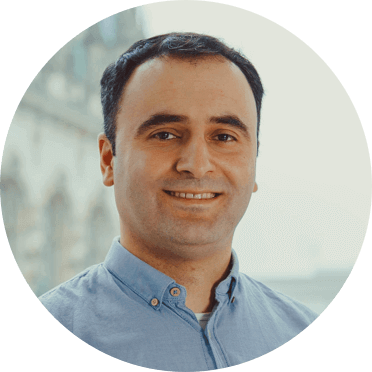 Tornike
Claim Specialist, Hamburg
I enjoy working at MYFLYRIGHT because I like to support customers and enforce their flight rights. I am also very proud to be a part of a great team. It's a lot of fun to work with such kind and enthusiastic people.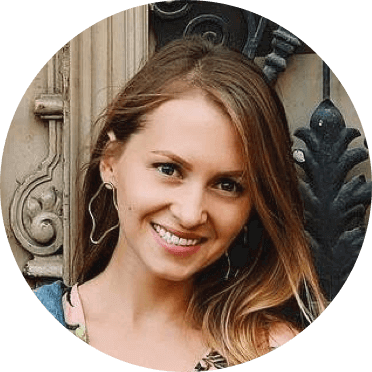 Anastassiya Yershova
Head of Business Development, Prague
Im happy to be a part of MYFLYRIGHT team, observing how the big things are growing from small steps, and have an everyday opportunity to learn from great people and challenging projects.
Get up to 600 €* in compensation