With the airplane to the Balearic islands - Palma de Mallorca, Ibiza and Menorca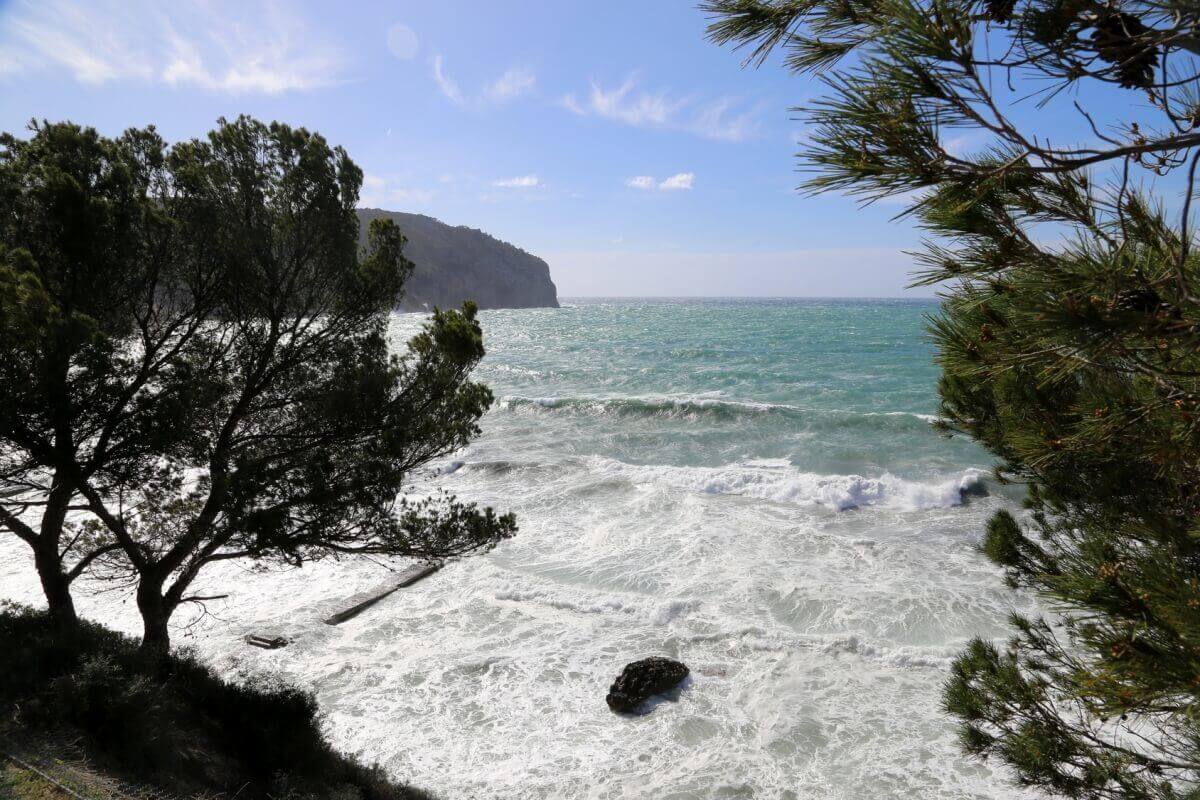 The hub of the balearic islands – airport Palma de Mallorca (PMI)
The Airport Palma de Mallorca (PMI) is the main destination for travelers that come to the Balearic Islands. 2016 was another record year in Mallorca´s long touristic history, the airport served 26,3 Million passengers. With the Airports Ibiza (IBZ) and Menorca (MAH), there are two additional Balearic destinations which can be reached by plane. However, Mallorca takes the biggest share in passenger traffic, being also the biggest of all four Islands (Mallorca, Ibiza, Menorca, Formentera).
With a maximum capacity of 32 Million passengers, Palma de Mallorca Airport (PMI) can be considered as a huge airport, bigger than most would expect. When comparing it with German airports, for instance, you can get an idea of how big it really is. In Europe´s biggest country there are only two airports with a higher yearly capacity, Frankfurt Airport (FRA – 65 million) and Munich Airport (MUC – 61 million). However, Palma de Mallorca Airport (PMI) has only one Terminal split into four different modules, each hosting between 8 and 33 gates.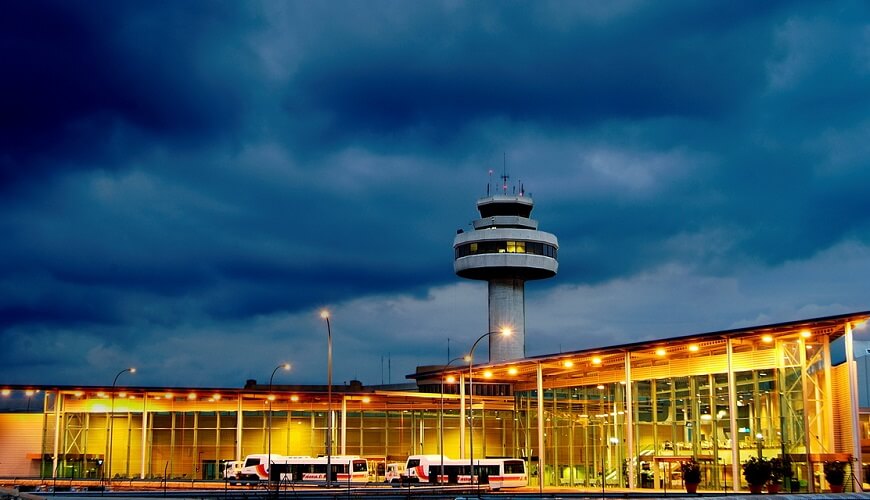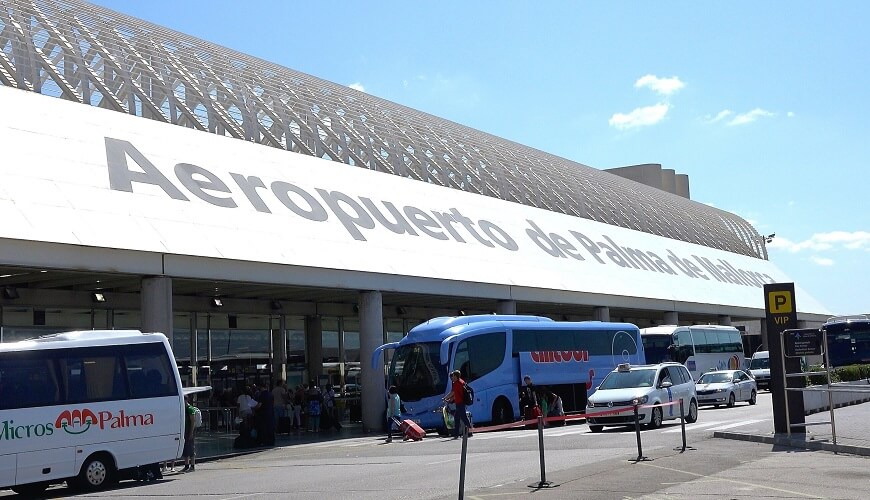 With such a huge hub, tourism is flourishing on Mallorca. Getting there by plane is very cheap as many airlines offer direct connections from all over Europe: Lufthansa (LH), Iberia (IB), British Airways (BA), Air France (AF), Ryanair (FR), Niki (HG), Eurowings (EW), easyJet (U2), Vueling (VY) and many others. And as you can see from this list, there are many budget airlines among them.
No wonder, tourism is booming on the island. But while this might be filling up the pockets of local business owners, mass-tourism has started to cause some severe problems there as well. Mallorca is suffering from water shortages, huge piles of waste, sewage plants running at capacity, a saturated infrastructure filled with cars and in some places definitely a loss of local identity. There are around 100.000 rental cars waiting for clients on the island which is an impressive number given the size of the island. But so far, tourist numbers have been climbing year after year with no end in sight.
✈Palma de Mallorca Airport (PMI) – opened 1960; passengers 2016: 26,3 million
✈Ibiza Airport (IBZ) – opened 1949; passengers 2016: 7,4 million
✈Menorca Airport (MAH) – opened 1969; passengers 2016: 3,1 million
Additional airports on the balearic islands – Ibiza (IBZ) and Menorca (MAH)
Menorca, the smaller sister island to the west of Mallorca also has its own airport but visitor numbers are much lower there. With a total of just 16 Gates and passenger numbers of around 3 million per year, this is a much calmer place to visit. If you want to spend your vacations on the Balearics and dream of a beautiful and relaxing summer, Menorca might actually be the better choice. Nature is impressive there and so are many of the cozy accommodations which you can book for your stay.
Ibiza, the third of the Balearic Islands, is however, a completely different story. As you might have heard, this is a place famous for night clubs and parties, even more than Mallorca already is. It has also its own Ibiza Airport (IBZ) which brings in loads of tourists all year long. Looking at its passenger numbers which in 2016 reached 7,4 million, illustrates how popular this place is – even though it is the smallest of all three islands that can be reached by plane. With 50! Airlines offering flights to Ibiza, this place is even better connected than its bigger sister Mallorca.
So, it doesn´t come by surprise that authorities there have started to warn of a nearing collapse caused by mass-tourism. The growth in visitor numbers has even been accelerating in the most recent years – as conflicts in and doubts about destinations like Egypt and Turkey drove more tourists there as ever before.
Formentera – the chill out island without airport
As you might have noticed, there is still one of the Balearic Islands missing: Formentera. And that´s because it doesn´t have an own airport and is rather tiny when compared to the other three. Travelers getting to Formentera have to take a boat, and most of them come here via Ibiza which is only a few miles away. Setting over to Formentera from Ibiza takes only 30 to 45 minutes which makes it also a popular day-trip destination for Ibiza travelers. But it can also be reached nicely from Barcelona on the Spanish continental shore.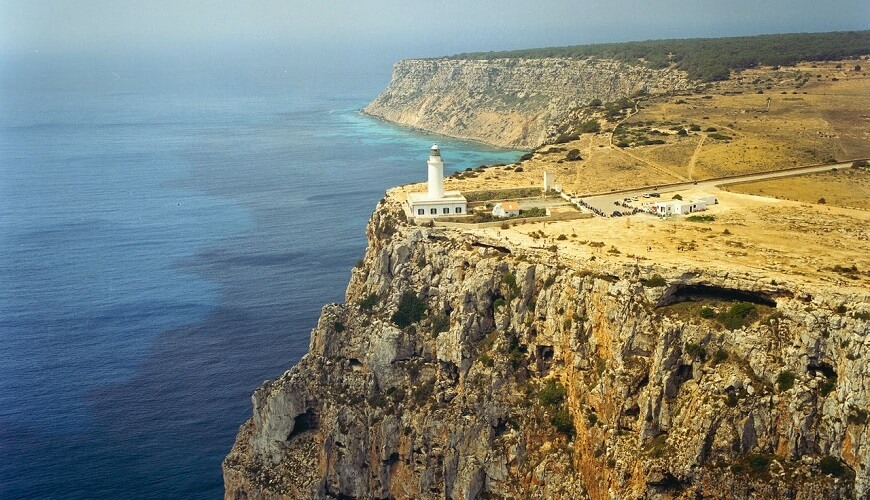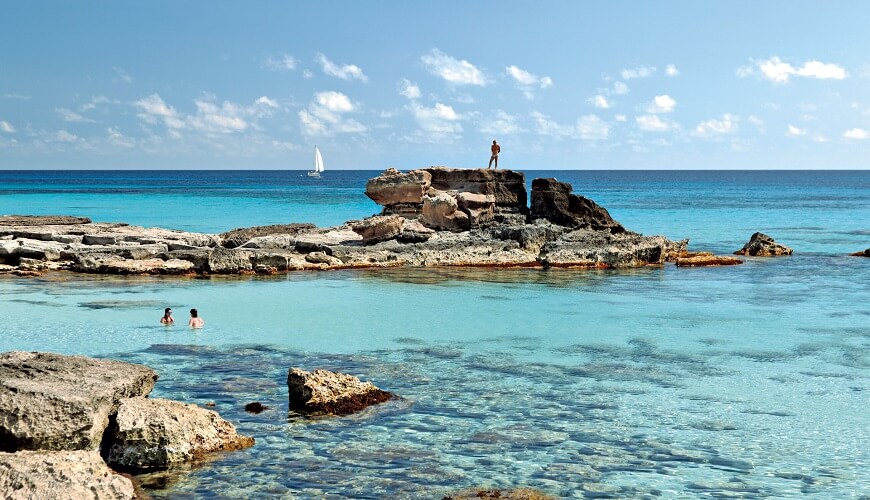 Formentera has its own style and some fame as a hippie island where dropouts were the first to settle in the late 1960s. Times have changed since then, but the atmosphere as an easy going and more natural place for more relaxed and less commercial vacations was preserved until today – at least to some extent. The slight difficulty to get to Ibiza – as it cannot be reached by plane directly – detains some of the short-term mass tourism which is so popular in Mallorca and Ibiza. For large clubs and businesses, this is not the best place to exploit, given its small size and they focus more on the other islands. The scarcity of cars also helps to preserve a much more natural atmosphere on Formentera. The favorite means of transport are bikes and scooters which can be rent there at quite economic prices.
Formentera has a lot to discover – from high cliffs to surprisingly clear water on beaches that might remind many of places in the Caribbean. This is definitely a nice place to spend some very beautiful summer vacations in the middle of the Mediterranean. Getting there is quite cheap thanks to the excellent connections offered via Ibiza Airport (IBZ).
Latest posts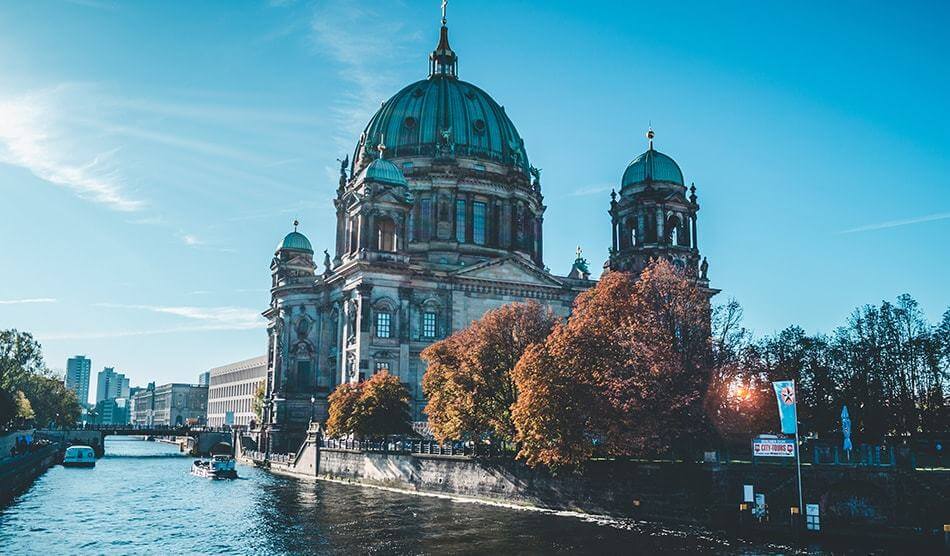 Germany
Berlin: Cool capital of Germany and upcoming super-hub
Trendy Berlin attracts more and more visitors every year, raising the question if the city's two airports can keep up and if Brandenburg will finally open after all its setbacks.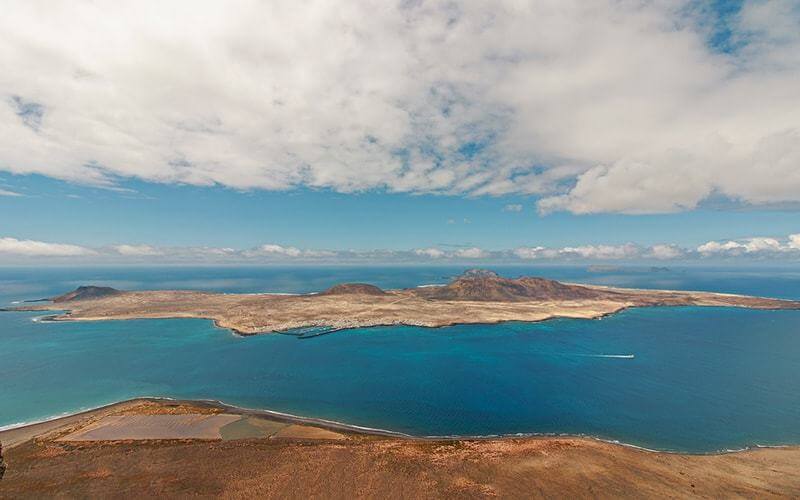 Spain
Escape the winter and book your flights to Canary Islands
The Canary Islands are the true island dream destinations for anyone looking for a slice of sun, sea and sand. Whatever the season, this is the perfect getaway and there's something to suit everyone.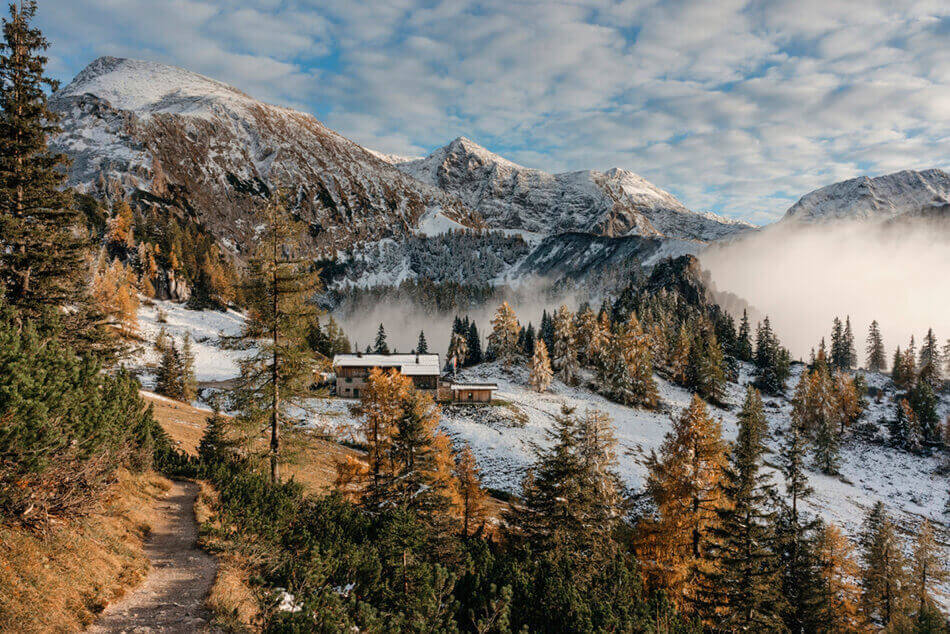 Head to the Alps: Map out your trip without a car
The Alps are one of the most visited regions of Europe, famous for beautiful high mountains, valleys and pristine nature. Leave the car at home and discover another way to explore the Alps.
About MYFLYRIGHT
MYFLYRIGHT is a legal tech company, specialized in the support of airline passengers affected by flight delays, flight cancellations, denied boarding, delayed or lost luggage and the refund of unused airline tickets. MYFLYRIGHT was founded 2016 in Hamburg, Germany. The company operates out of 3 offices, its headquarter in Hamburg and its branches in Prague, Czech Republic and Zaporizhia, Ukraine. Currently, MYFLYRIGHT employs a team of around 25 people working in Marketing, Operations, Legal, Customer Support and IT. The organization operates across 5 markets – Germany, United Kingdom, Romania, Austria, and Switzerland.
MYFLYRIGHT's goal is to provide access to justice for all aviation passengers who experience irregularities in their flight transportation. Notably, 75% of all compensation requests submitted by passengers get rejected. Whereas, MYFLYRIGHT is able to successfully execute the applicable customer claims in more than 98% of cases at court.
Get up to 600 €* in compensation