Beijing government cancels more than 1 200 flights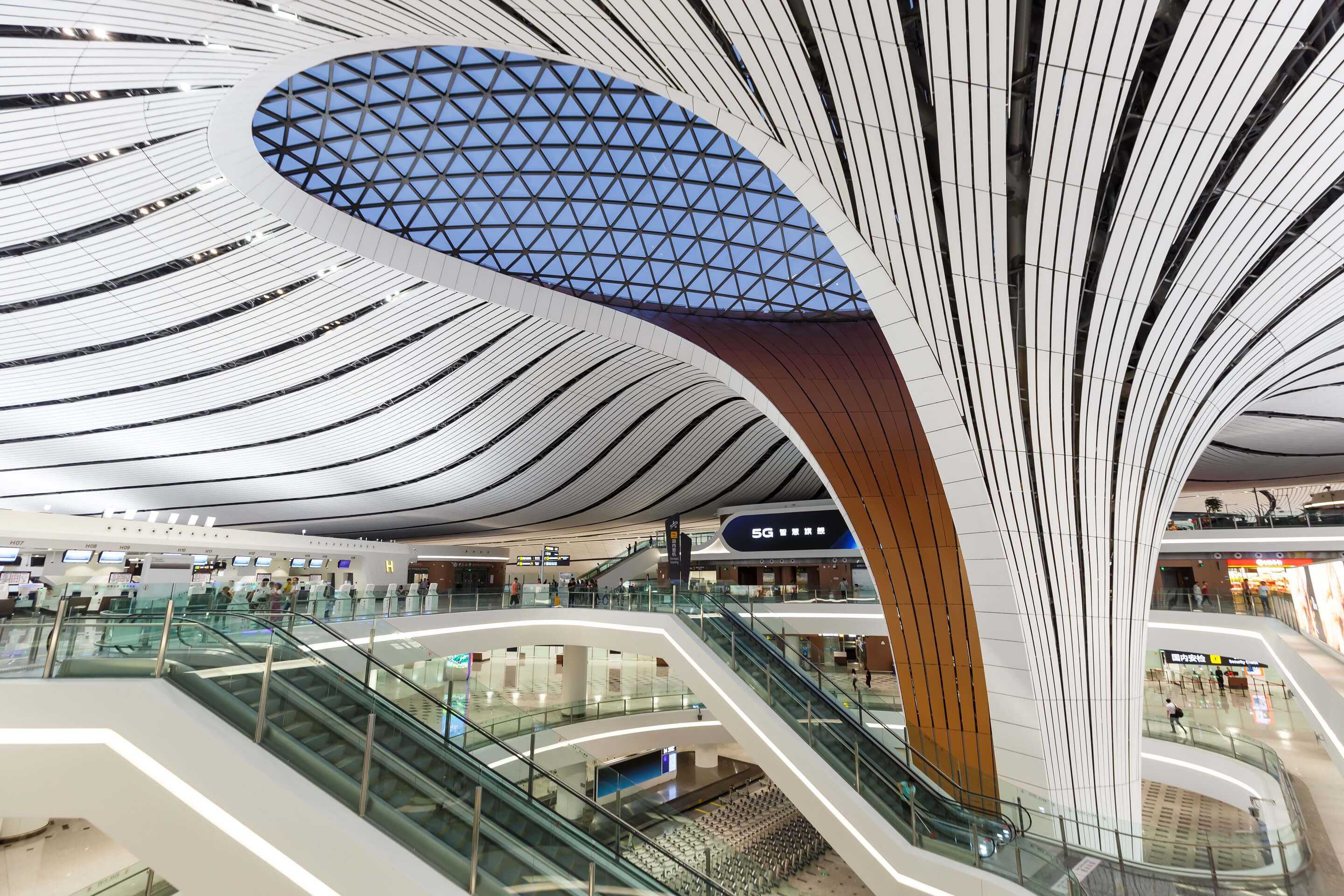 Travel trends
Until recently, Beijing had not reported any new corona infections for 55 days and life there was returning back to normal. Schools recently opened up after months of home schooling. However, there was a new COVID-19 outbreak, infecting more than 200 people as of last week. The government in China reacted swiftly to the virus outbreak in the capital with comprehensive measures. The metropolis was placed under a temporarily partial lockdown, including severe restrictive measures that were used during the first wave of the corona virus. Almost 30 residential areas have been quarantined. Residents of districts with a "medium" or "high" risk of infection are prohibited from travelling. The schools remain closed for the time being and hundreds of citizens have been tested in the past days.
It is believed that the cluster of the new corona virus cases emerged from the city's largest wholesale food market – Xinfadi market. The market is visited by thousands of people on a daily basis, therefore, the risk of the infection spread is larger than it has already been reported. The outbreak has currently spread to four other provinces – Liaoning, Hebei, Sichuan and Zhejiang, due to close contacts to patients that had visited the market in Beijing.
Flight cancellations in Beijing
As a result of this second infection wave, the Chinese government cancelled at least 1 200 flights of the two major airports in the Chinese capital - Beijing Capital International Airport and Beijing Daxing International Airport. The state newspaper "People's Daily" reports that this is more than 70 % of the planned take-offs and landings. Several domestic airlines, including Air China, China Eastern, China Southern and Hainan Airlines, have promised full refunds to passengers who bought tickets to Beijing from this week until the end of June. If you were supposed to fly to or back from Beijing with a European airline or your flight started in a European city, you may have the right to a cancellation compensation in accordance with the EU regulation 261 / 2004. In the event of a cancellation, your passengers rights remain the same even if the flight was cancelled due to the coronavirus. Whether or not you are entitled to a compensation under the EU Regulation 261/2004, the airline is still committed to reimburse your ticket costs or offer you an alternative flight. You are not obligated to accept a voucher or an alternative flight from the airline. You can always demand that the airline reimburses your full ticket costs. We also recommend you to use our website and make sure whether you are entitled to compensation based on the EU Passenger Rights Regulation. We are happy to help you with your ticket refund and there is no cost risk for you at any point. You simply need to enter your flight details at www.myflyright.com and check your claim free of charge.
You can check whether your flight was cancelled on the websites of the airports – Beijing Capital International Airport and Beijing Daxing International Airport.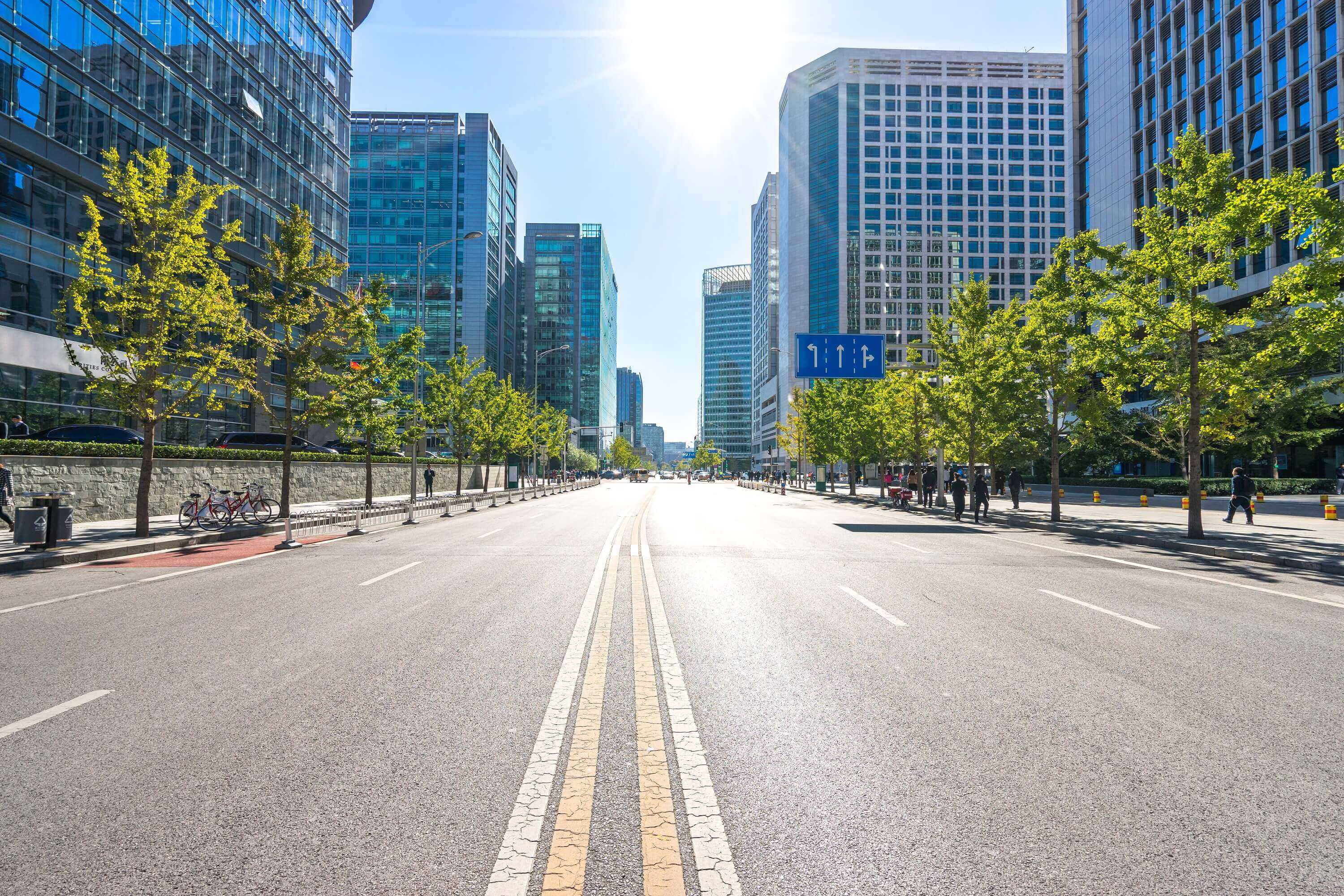 Empty parts of Beijing. Source: Adobe Stock
Top image: Adobe Stock
Latest posts
How do airlines perform during corona virus
In this article we examine some of the world's most famous airlines and how they deal with the current situation.
What happens if the airline goes bankrupt?
In this article, we will take a look at some of the biggest corona virus-related airline bankruptcies and we will provide you with some helpful tips about what happens to your tickets if your airline goes bankrupt.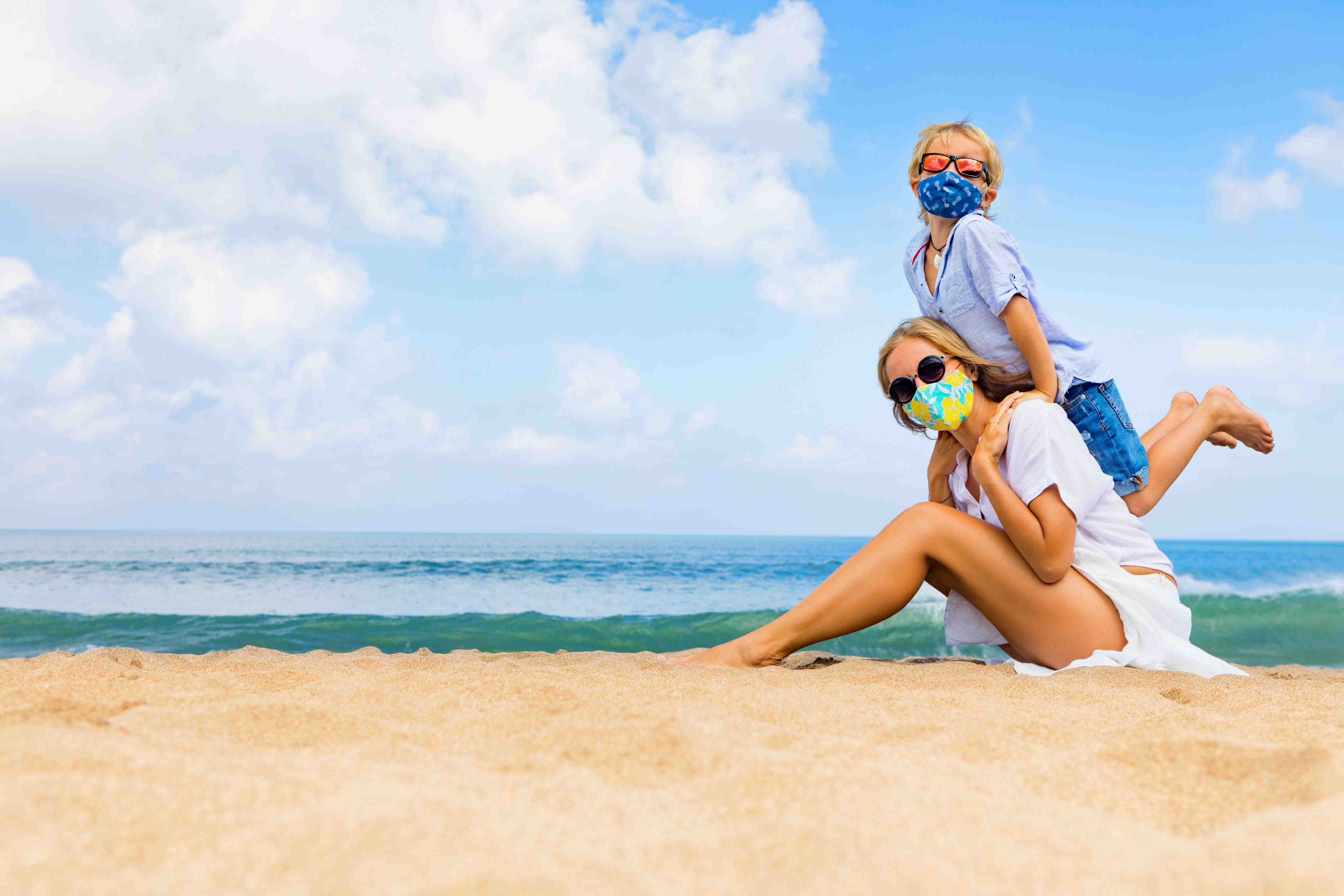 Where to go on vacation this year?
To help you find out which countries you can travel to and make a decision about your upcoming holiday, we have selected some of the destinations least affected by COVID-19. In this article you will find our top 5 choices in Europe with less restrictions and no quarantine.
About MYFLYRIGHT
MYFLYRIGHT is a legal tech company, specialized in the support of airline passengers affected by flight delays, flight cancellations, denied boarding, delayed or lost luggage and the refund of unused airline tickets. MYFLYRIGHT was founded 2016 in Hamburg, Germany. The company operates out of 3 offices, its headquarter in Hamburg and its branches in Prague, Czech Republic and Zaporizhia, Ukraine. Currently, MYFLYRIGHT employs a team of around 25 people working in Marketing, Operations, Legal, Customer Support and IT. The organization operates across 5 markets – Germany, United Kingdom, Romania, Austria, and Switzerland.
MYFLYRIGHT's goal is to provide access to justice for all aviation passengers who experience irregularities in their flight transportation. Notably, 75% of all compensation requests submitted by passengers get rejected. Whereas, MYFLYRIGHT is able to successfully execute the applicable customer claims in more than 98% of cases at court.
Get up to 600 €* in compensation
Check claim for free