Berlin - Germany's trendy capital and upcoming super-hub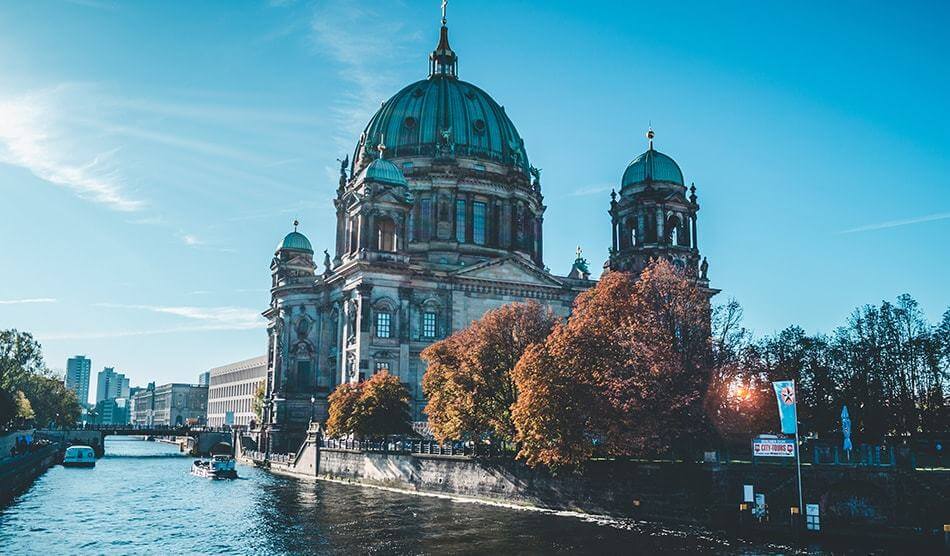 The constant mutation of Germany's biggest city
There is definitely no other European city with a more dramatic history in the last century than Berlin: It became the status of a capital quite late in 1871 with the founding of the German Empire in the aftermath of the Franco-Prussian War. This led to massive growth of urban population which in 1905 surpassed the number of two million the first time and grew steadily until peaking at 4,3 Million in 1939 during the Third Reich. 1945, In the final stages of the Nazi rule, the city which was also a symbol of Hitler´s abhorred reign faced massive destruction and an escape of many inhabitants which brought the local populous down again to 2,8 million.
After the war, it was first rebuilt and re-organized and finally split into two parts by the famous Berlin wall in 1961. From then on the eastern part took a completely different development as the GDR´s capital, while the western part transformed into a highly isolated exclave of the Federal Republic of Germany. Then again, in 1990 the fall of the Berlin wall and reunification brought big changes until it became again the seat of government in 1999.
All these dramatic developments have shaped what Berlin is today, a city of high political, historical and cultural importance which in its western part became a symbol of freedom long before the takedown of the detested wall. Many artists, political activists, students of history and businessmen have been attracted by Berlin in the last decades in which the city has experienced massive construction, reconstruction, and modifications. Many important government buildings were established such as the chancellery building or recommissioned such as the famous Reichstag. New prolific infrastructure projects have been started such as the Berlin Hauptbahnhof main central station, which since its opening in 2006 is one of Europe´s biggest railway station.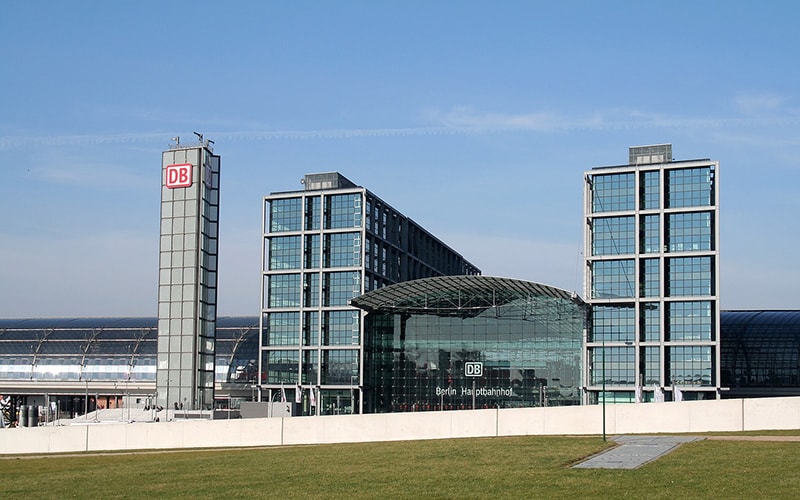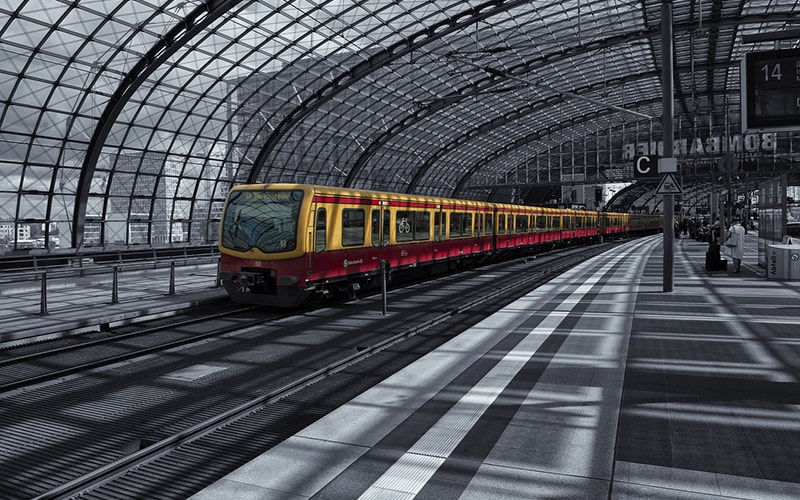 Many top-lists now rank Berlin as one of Europe´s hottest and most vibrant cities. Most visitors come here via its two highly frequented airports - Airport Berlin Tegel (TXL) and Airport Berlin Schönefeld (SXF) using Lufthansa (LH), Germanwings (4U), Eurowings (EW), EasyJet (U2) and many other international airlines. A new Airport - Berlin Brandenburg (BER) - is basically ready to take over, but massive errors in planning and construction are delaying its opening for already five years. Flight delays, flight cancellations, and debates about fly rights are frequent topics surrounding Berlin´s airports.
Population of Berlin: 3.520.031 (31. Dezember 2015)

Population density of Berlin: 3.948 / km²

Area: 891,68 km²

Unemployment rate: 9,6 % (February 2017)

City-website: www.berlin.de
Berlin's scandal driven Airport Berlin-Brandenburg (BER)
Construction works of Airport Berlin Brandenburg started in 2006 and "ended" in 2012, the year the airport was scheduled to replace the other two existing airports of Berlin. It is located right on the other side of Airport Berlin-Schönefeld´s airfield. Just four weeks before its opening, final checks revealed a massive misconstruction of fire safety systems. The license for operation was not granted, and in a snub, many of the many business owners and already hired employees were informed that they could not start working.
Five years have passed since then and the airport is still not ready to operate. The massive misconstruction is just too difficult to fix in an already built complex building structure. The scale of those problems already consumed four different high-level CEOs who were unable to manage this complicated effort under heavy political pressure.
To foreigners who believe in German craftsmanship and engineering, this whole story might sound ridiculous and unbelievable, as it does for German citizens. After five years of efforts to fix the wrongly planned fire safety installations such as the sprinkler systems, they are still not working properly. Apart from that, there are 1400 automatic doors that are not operating as they should and the companies working on their fix cannot even provide a final date.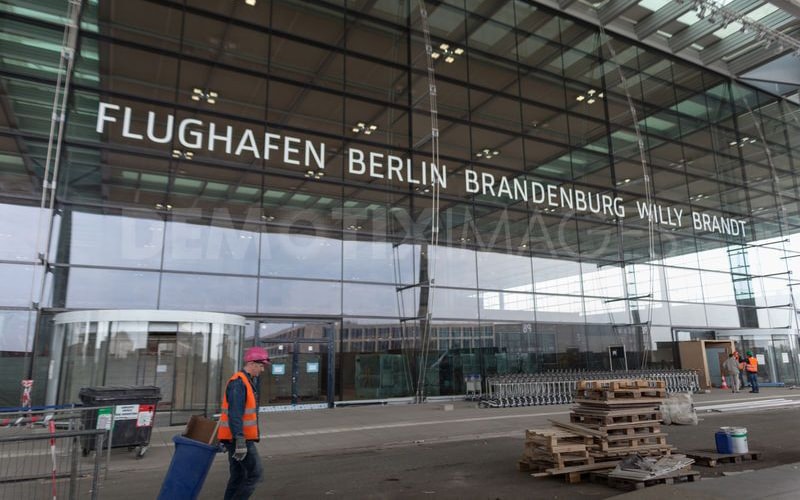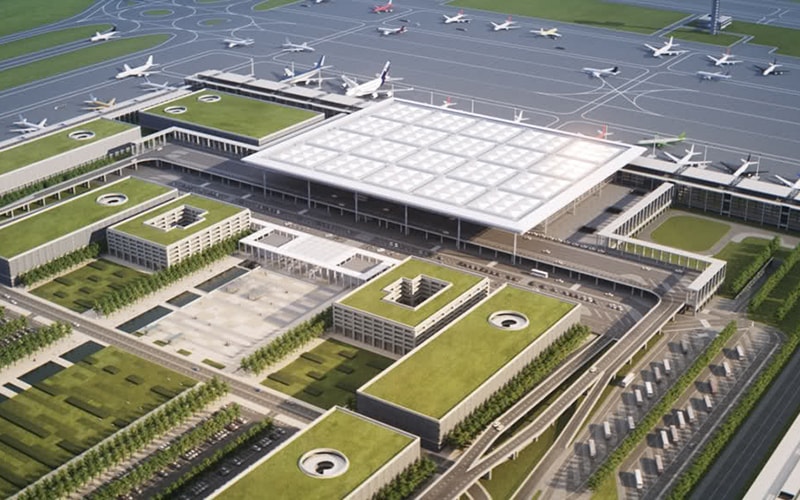 The effects on the Airports Berlin Tegel and Berlin Schönefeld
Airport Berlin Tegel (TXL) was scheduled to finish operations with the opening of the new Airport Berlin-Brandenburg. But due to the delays, it is still processing flights, even more than ever before. Passenger numbers have grown more than 16 % since 2012 to over 21 million in 2016.
This is not different with Airport Schönefeld, which also as of today should have been replaced by the new airport next to its runways. Growth is even bigger there, passenger numbers since 2012 have nearly doubled and reached 11,6 million in 2016.
You might call this good luck for the business owners of the old airports, but it´s the same public owned company which is also responsible for the unfinished new airport. An unofficial counter sums up the estimated money that has been already lost by mismanagement to more than five billion Euros.
However, for visitors of Berlin and expats who come to live in this amazing city for longer, this is more kind of a curiosity and nice anecdote. For some, it even serves as a kind of proof that Berlin is a special city where things are changing constantly and everything is possible.
Latest posts
Germany
Visiting Berlin? Take a tour with a local
Read about a true local's favourite things to do in Berlin. There's something for everyone, from unique Berlin attractions to vibrant Berlin nightlife!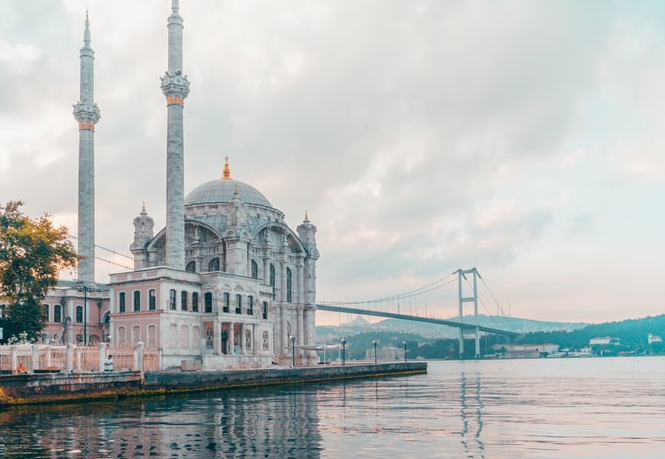 Turkey
Turkish airports for travelers: Istanbul, Izmir, Antalya
The city of Istanbul is a megacity with an impressive history, placed on a unique geographic spot. It is located both in continental Europe and Asia and the home for more than 14.8 Million citizens.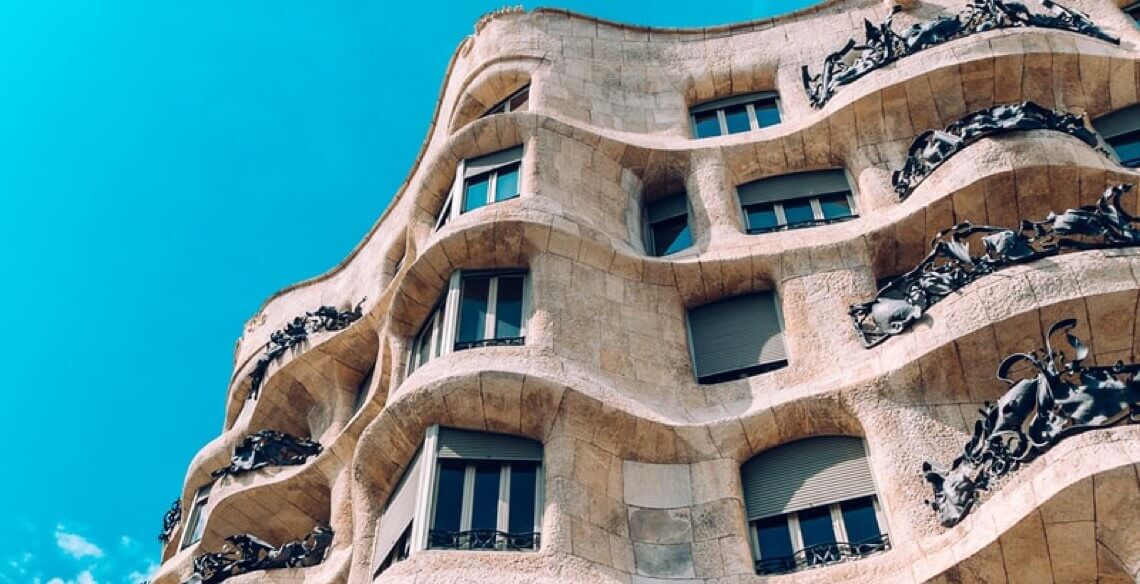 Spain
What's on Barcelona? A local tour of the city
Best places to eat, shop, relax and party in Catalunya's capital. Read on to find out why Barcelona should be top of your travel list.
About MYFLYRIGHT
MYFLYRIGHT is a legal tech company, specialized in the support of airline passengers affected by flight delays, flight cancellations, denied boarding, delayed or lost luggage and the refund of unused airline tickets. MYFLYRIGHT was founded 2016 in Hamburg, Germany. The company operates out of 3 offices, its headquarter in Hamburg and its branches in Prague, Czech Republic and Zaporizhia, Ukraine. Currently, MYFLYRIGHT employs a team of around 25 people working in Marketing, Operations, Legal, Customer Support and IT. The organization operates across 5 markets – Germany, United Kingdom, Romania, Austria, and Switzerland.
MYFLYRIGHT's goal is to provide access to justice for all aviation passengers who experience irregularities in their flight transportation. Notably, 75% of all compensation requests submitted by passengers get rejected. Whereas, MYFLYRIGHT is able to successfully execute the applicable customer claims in more than 98% of cases at court.
Get up to 600 €* in compensation