Trip cancellation – what are your rights?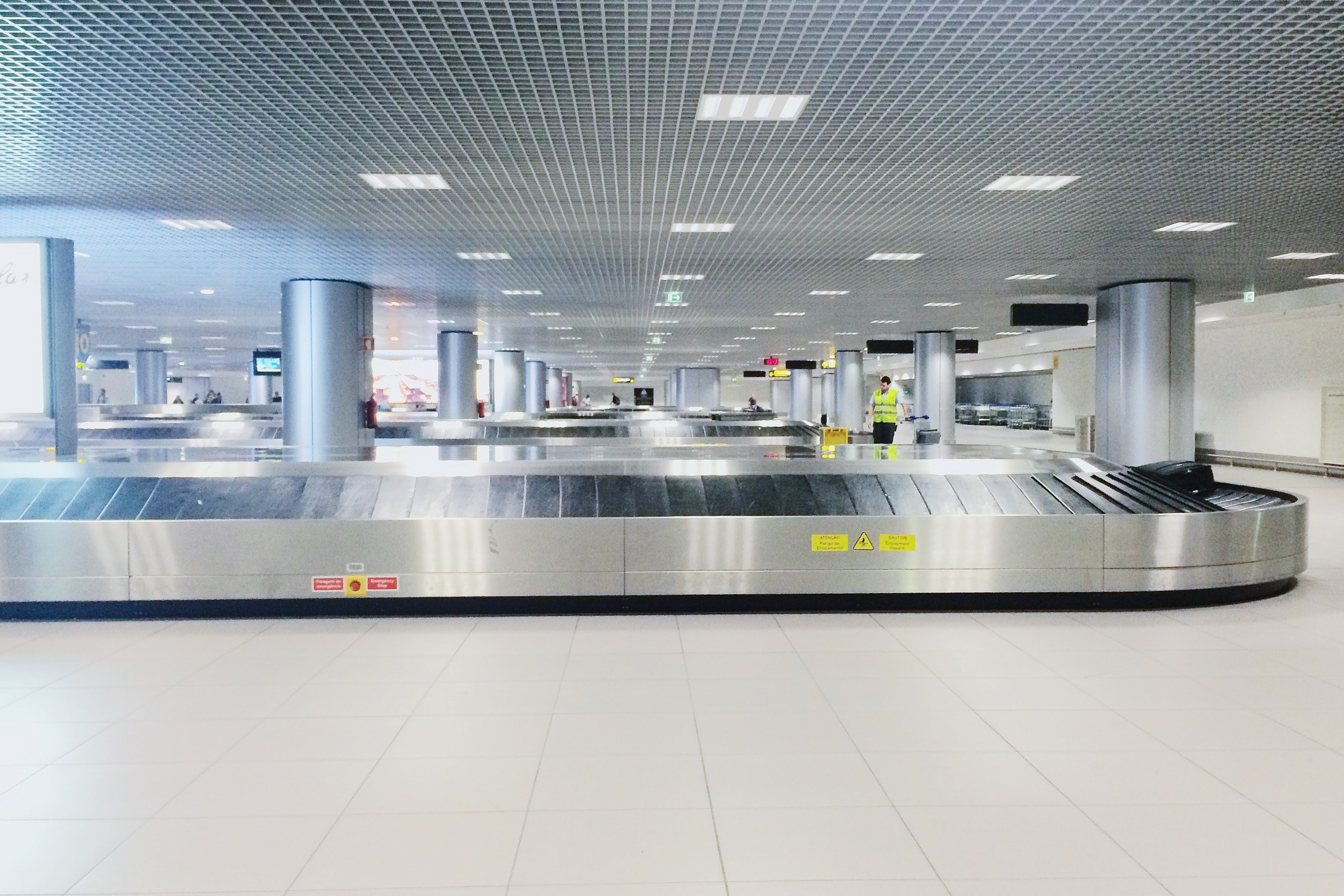 Travel trends
With the current corona virus situation, things can seem very confusing for passengers. Due to the pandemic, international travel has been prohibited or reduced to a minimum and the majority of flights has been cancelled until further notice. Many travelers have booked their flights and trips through booking platforms and travel agencies. So what happens in case you have booked a package tour? Does your travel insurance cover the costs in case you decide to cancel your trip? We have prepared an overview to help you figure out your rights and what you can do in such cases.
Package tour cancellation
Can I cancel a package tour free of charge due to the corona crisis?
Customers may cancel a package free of charge if "unavoidable and extraordinary circumstances" occur during or shortly before the holiday, which would significantly affect the performance of the package tour or the transport of passengers to their designated destination. According to the current travel warning issued by the Federal Foreign Office, the current COVID-19 pandemic is considered a clear indication of extraordinary circumstances. Anyone who has travel plans, is affected by the travel bans and now wants to cancel or reschedule bookings should contact their tour operator.
This worldwide travel warning therefore means that travelers are allowed to cancel their upcoming package tours abroad free of charge on the grounds of extraordinary circumstances. If the travel warning is still not sufficient for the tour operator as a justification, there are further arguments. Currently, round trips, for example, cannot be executed as planned due to the closure of entire cities and their airports. Many countries have closed their borders at the moment so that entry is not even possible. In addition, there is the risk of infection. These circumstances may entitle travelers to withdraw from the travel contract free of charge. Tour operators can also cancel travel contracts for the same reasons. If you do not agree with changes made by the tour operator to flight times or essential program items of the trip, you should immediately declare your withdrawal in writing and demand a refund of the travel price.
Tour operators must reimburse the travel price within 14 days of cancellation at the latest, but tourists are usually not entitled to additional compensation. Travelers stranded abroad can also cancel their package tour free of charge under these circumstances.
Package tour reimbursement
My travel agency refuses to reimburse the price of my package tour and offers me a voucher or another travel date. Do I have to accept this?
No, you do not have to. As the Brandenburg consumer advice center has reported in its advisory work, more and more travel providers in recent weeks have refused refunds without any legal basis and only issued vouchers. This comes as no surprise because the travel industry is experiencing considerable financial problems as a result of the pandemic. Therefore, the Federal Ministry of Justice declared that tour operators are allowed to offer vouchers for booked and cancelled package tours from 8 March 2020 onwards. The vouchers are meant to be state-guaranteed in the event that a tour operator goes bankrupt and the benefits from its insolvency insurance are not sufficient to refund the travel price.
However, the Ministry of Justice explicitly points out that the acceptance of a voucher is voluntary. If a voucher is not used by the end of 2021, the customer should automatically be reimbursed the travel price. The fact that travelers do not have to accept a voucher is also clearly stated in the German Civil Code (BGB) and is based on the EU Package Travel Directive.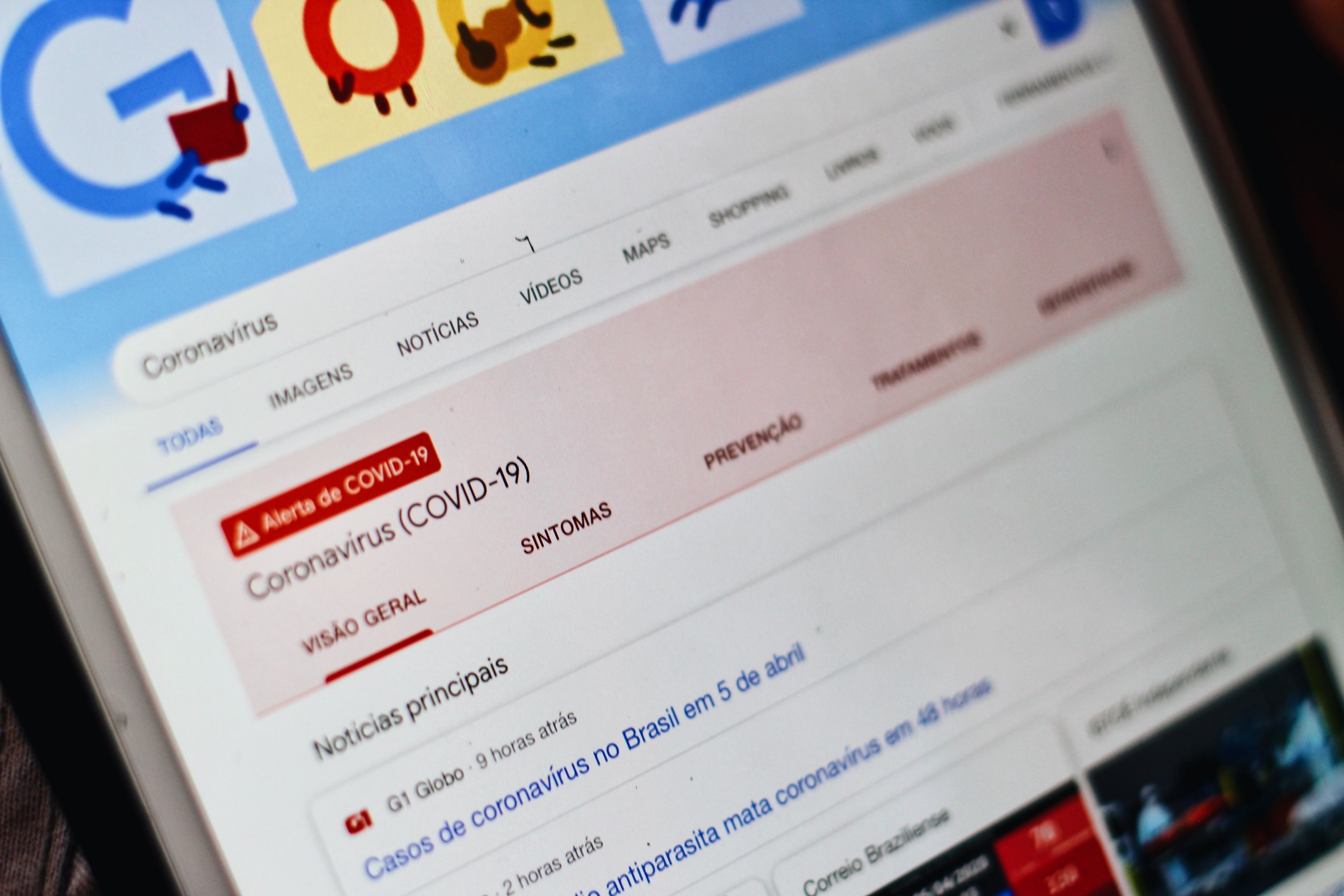 COVID warning. Source: Unsplash
Travel agency bankruptcy because of corona virus

I have decided to take the trip at a later date. What happens if the provider goes bankrupt in the meantime. Will I get my money back?
Organizers of package tours are required by law to refund customers in case of bankruptcy. This does not only apply for package tours but also in case you have booked at least two services via the same travel agency, such as hotel and flight. In Germany, for instance, there is a special proof of insolvency insurance, the so-called "Sicherungsschein", which can be issued to customers with their booking confirmation. If you do not have this yet, you can insist to receive it from your tour operator. The tour operators' insolvency insurance is usually able to reimburse payments already made for trips that have not yet taken place.
However, if you have booked a city trip or a single flight only, your costs are not covered in the case of insolvency. The only option for customers in such a case is to assert their refund claims for travel services not provided against the insolvency administrator. If you have paid with Visa or Mastercard, you can use the chargeback procedure and you could get your money refunded by your bank.
Travel agency processing fees
My tour operator decided to cancel my trip and charged me with the processing fees. Is this allowed?
According to the legal experts of Stiftung Warentest, tour operators, airlines and travel agencies should not charge their customers any processing fees for cancellation, rebooking or no-show. The handling of a cancellation is therefore an activity that a tour operator or airline is obliged to perform anyway as the customer's main contractual partner. They are not allowed to demand a separate fee for this.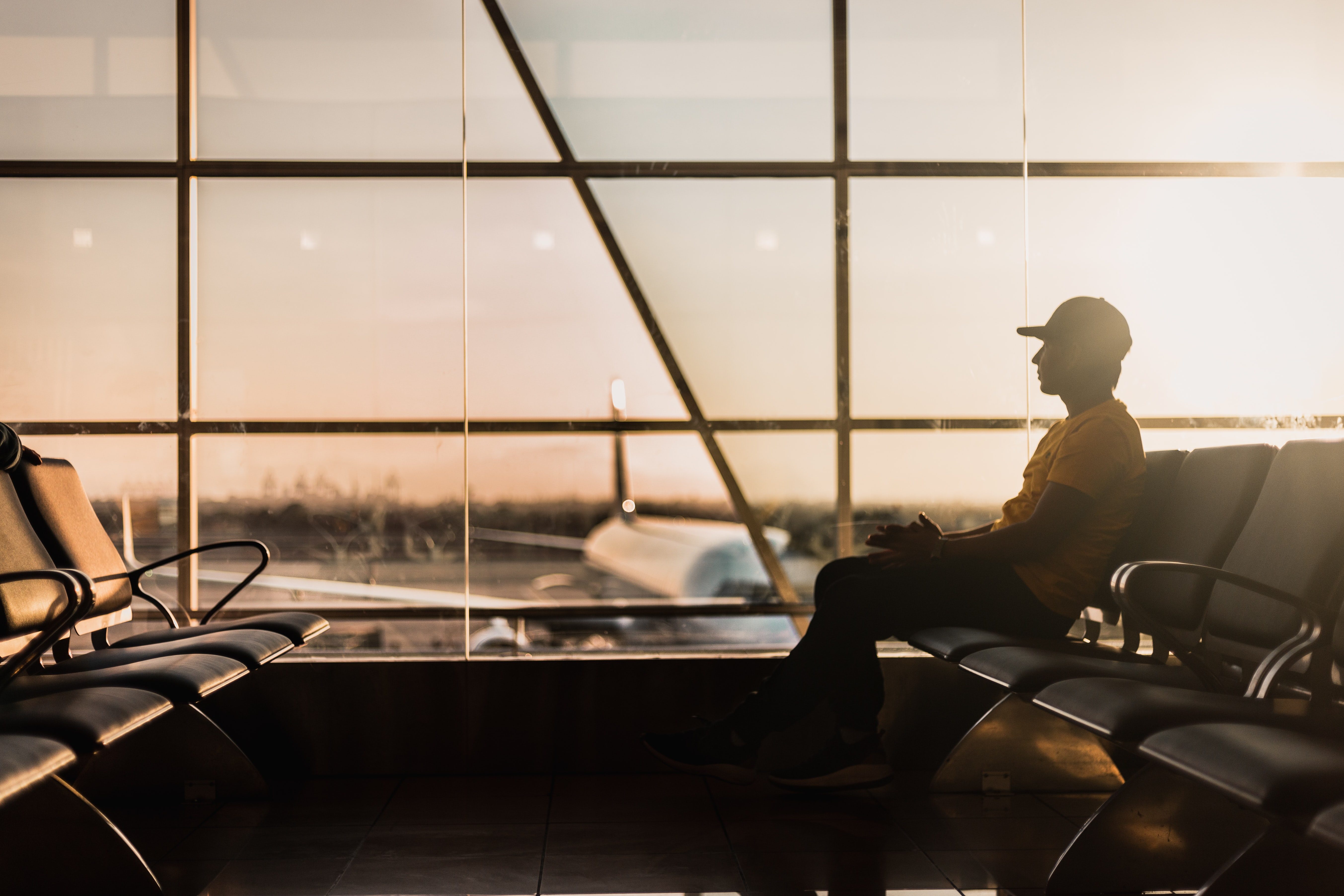 Stranded at the airport. Source: Unsplash
Flight cancellation due to corona virus
What happens if my flight is cancelled because of the corona virus?
If your airline cancels your flight due to the corona crisis, you can request a refund of the ticket price. You are not obligated to accept a voucher and you are entitled to a refund of the amount paid for the flight. Passengers may also be entitled to compensation for the cancellation of their flight in accordance with the EU regulation 261 / 2004, provided that the reasons for the cancellation are not considered as extraordinary circumstances and the airline has not provided an alternative flight in an acceptable time frame. Therefore, if the airline cancels the flight due to economic reasons such as lack of demand, you are entitled to a compensation. If the airline cancels your flight because of the current travel ban and safety restrictions, you are not entitled for an additional compensation.
In any case airlines always have the duty to look after passengers. In other words, if travelers are stranded abroad because of a cancellation, the airline must provide them with hotel accommodation and meals and refreshments at the airline's expense until the passengers can go home. If you have experienced a similar case and your flight was cancelled, feel free to check whether you are entitled to a ticket refund and potentially to an additional compensation on the MYFLYRIGHT website. Simply provide your case information on https://myflyright.com/and check your claim free of charge. We are happy to support you without any cost risk – a commission will only apply if you decide to prosecute your rights and if we manage to recover the refund/ compensation money.
Summary of the most important points
Passengers are allowed to cancel their package tour due to extraordinary circumstances (covid-19 pandemic, natural disasters, terrorist attacks, political unrest, etc.). They should be refunded the full price of the package tour.
Tour operators are allowed to offer vouchers, but customers are not obligated to accept them.
If the tour operator goes bankrupt and you have a travel insurance, it will most likely cover your costs. If you do not have a travel insurance, you might not get a refund.
If you have booked a package tour or more than two services at a tour agent who goes bankrupt, you are able to recover the ticket costs.
The tour operator should not charge you any processing fees for the cancellation of trips caused by extraordinary circumstances.
If your flight gets cancelled, you are entitled to a full ticket price refund. You are not obligated to accept vouchers or re-book for another date.
Top image: Unsplash
Latest posts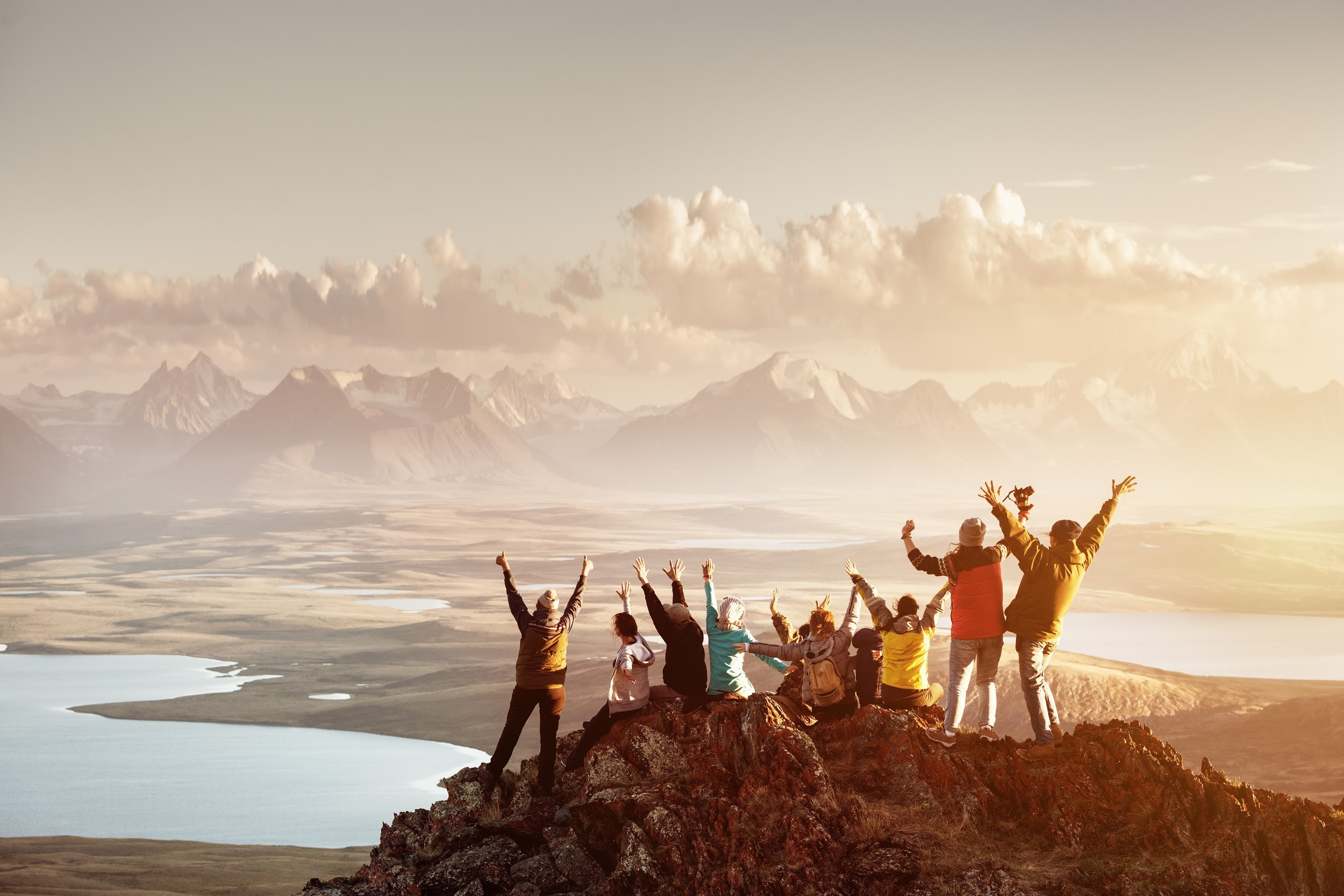 Discover the most innovative platform for group travel: JoinMyTrip
JoinMyTrip is a platform for private group travel. On JoinMyTrip, travellers plan and share the most exciting experiences of the year: their trips. These trips are so special because they are experienced with others. Read more about the concept in this article.
Which new corona rules apply from October?
As of October the German government has issued a new set of travel rules that apply with regard to COVID-19. Read our article to find out which new corona rules apply from October and how to check the corona situation abroad.

Vacation in Eastern and Central Europe - what to consider
Where do travel warnings apply? Where are masks and quarantine compulsory? Which countries are tightening measures for German travelers? Read this article to find out what to consider when traveling in Eastern and Central Europe.
About MYFLYRIGHT
MYFLYRIGHT is a legal tech company, specialized in the support of airline passengers affected by flight delays, flight cancellations, denied boarding, delayed or lost luggage and the refund of unused airline tickets. MYFLYRIGHT was founded 2016 in Hamburg, Germany. The company operates out of 3 offices, its headquarter in Hamburg and its branches in Prague, Czech Republic and Zaporizhia, Ukraine. Currently, MYFLYRIGHT employs a team of around 25 people working in Marketing, Operations, Legal, Customer Support and IT. The organization operates across 5 markets – Germany, United Kingdom, Romania, Austria, and Switzerland.
MYFLYRIGHT's goal is to provide access to justice for all aviation passengers who experience irregularities in their flight transportation. Notably, 75% of all compensation requests submitted by passengers get rejected. Whereas, MYFLYRIGHT is able to successfully execute the applicable customer claims in more than 98% of cases at court.
Get up to 600 €* in compensation
Check claim for free