Working with us
We are a young legal tech start-up with the goal of becoming the ultimate one stop solution for all aviation passengers who experience irregularities in their flight transportation such as flight delays, flight cancellations, denied boarding, delayed or lost luggage and the refund of unused airline tickets. In order to do so, we put the interests of our customers at the heart of our work.
Therefore, we strive for utmost transparency, thoroughness, and trustworthiness for our customers and employees. Our road is challenging, but also very exciting and rewarding. Do you have what it takes to help building a great company full of passion and talent? Join us on our exciting journey!
HR contact
For any further information please contact:
Our values
Transparency
Provide transparency across all operations to foster responsibility and integrity
Thoroughness
Pay attention to detail to demonstrate care and relevance for each other
Trustworthiness
Exhibit honesty and build trust across employees and customers
Insights at MYFLYRIGHT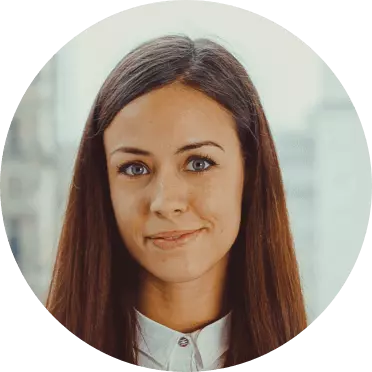 Yoanna
Product manager in Online Marketing, Hamburg
I enjoy working at MYFLYRIGHT because my tasks are exciting and I am a part of a great team, full of kind, passionate, smart people.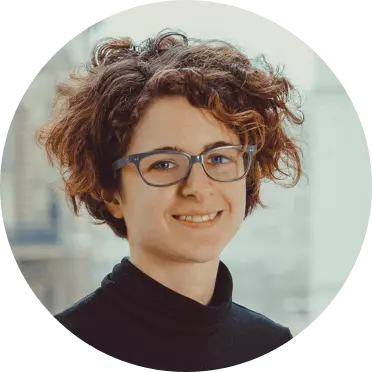 Linda
Intern in Online Marketing, Hamburg
I like working at MYFLYRIGHT because it is a great environment to learn and grow, where everybody is encouraged to come up with their own ideas.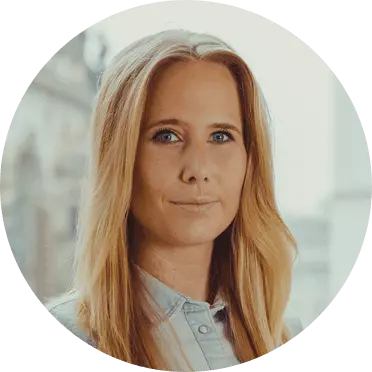 Christina
Head of Customer Service, Hamburg
I'm happy to be a part of MYFLYRIGHT and to grow with the company. I'm always faced with new challenges and work with a great team.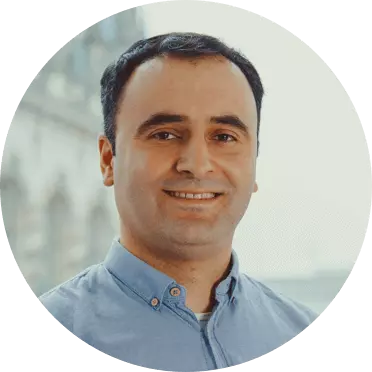 Tornike
Claim Specialist, Hamburg
I enjoy working at MYFLYRIGHT because I like to support customers and enforce their flight rights. I am also very proud to be a part of a great team. It's a lot of fun to work with such kind and enthusiastic people.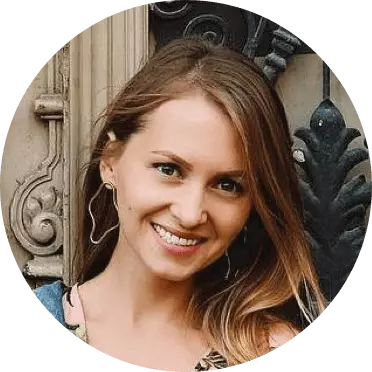 Anastassiya Yershova
Head of Business Development, Prague
Im happy to be a part of MYFLYRIGHT team, observing how the big things are growing from small steps, and have an everyday opportunity to learn from great people and challenging projects.
Get up to 600 €* in compensation