Sightseeing, restaurants and hidden gems – read about the latest
travel trends, tips from locals and our MFR Travel Team
Latest post
Other posts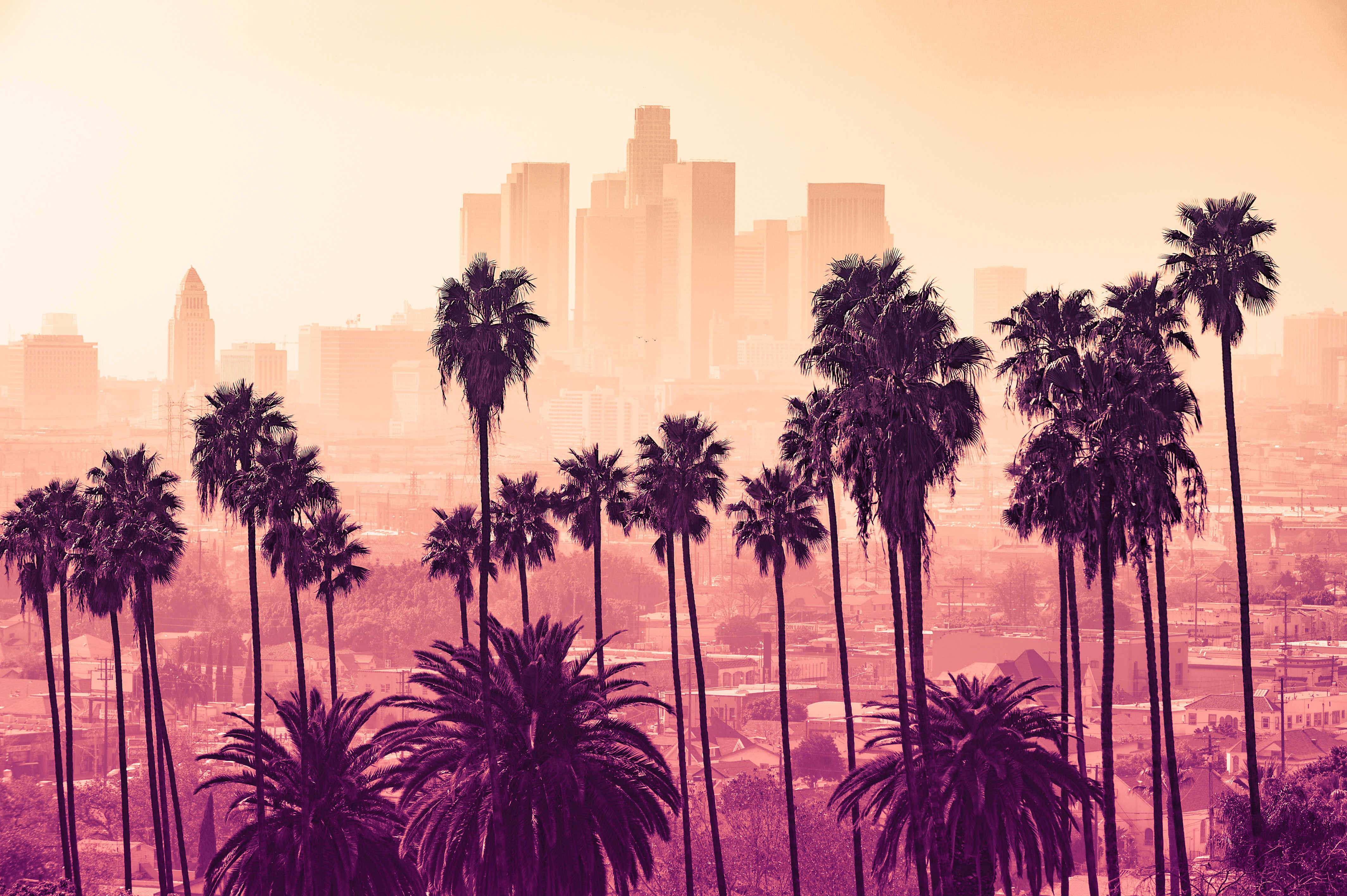 United States
Spend time in La-La Land with a local
Explore the City of Angels with a local – fashionista Malvika takes us on a tour of Los Angeles and shows us where to get the best macarons, the top places for taking wow-worthy photos, and gives us insider tips on her shopping hot spots.
About MYFLYRIGHT
MYFLYRIGHT is a legal tech company, specialized in the support of airline passengers affected by flight delays, flight cancellations, denied boarding, delayed or lost luggage and the refund of unused airline tickets. MYFLYRIGHT was founded in 2016 in Hamburg, Germany. The company operates out of 3 offices, its headquarters in Hamburg and its branches in Prague, Czech Republic and Zaporizhia, Ukraine. Currently, MYFLYRIGHT employs a team of around 25 people working in Marketing, Operations, Legal, Customer Support and IT. The organization operates across 5 markets – Germany, United Kingdom, Romania, Austria, and Switzerland.
MYFLYRIGHT's goal is to provide access to justice for all aviation passengers who experience irregularities in their flight transportation. Notably, 75% of all compensation requests submitted by passengers get rejected. However, MYFLYRIGHT is able to successfully execute applicable customer claims in more than 98% of cases in court.
Get up to 600 €* in compensation
Check claim for free