Cheap vacations – Destinations you can afford
Travel trends
Book cheap flights
When you think of a summer vacation, warm beaches, turquoise sea, and cocktails in the sun come to mind. But unfortunately, such a vacation can quickly become very expensive. The good news, however, is that there are still destinations where a summer vacation remains affordable. Here are some tips from travel experts on how you can still make your dream vacation come true.
Cheapest countries to visit in Europe
Europe is full of affordable vacation destinations. Some of the cheapest countries for a summer vacation are Portugal, Greece and Bulgaria. Here, you can relax amidst picturesque scenery, historic cities, and stunning beaches while staying within your budget.
Cheapest countries to visit in Eastern Europe
Eastern Europe also offers some great value options for your summer vacation. Countries such as Poland, Hungary, Czech Republic and Slovakia are becoming increasingly popular with tourists and offer not only picturesque landscapes but also rich culture and history. Here you can relax amidst historic cities and breathtaking natural landscapes and save your wallet.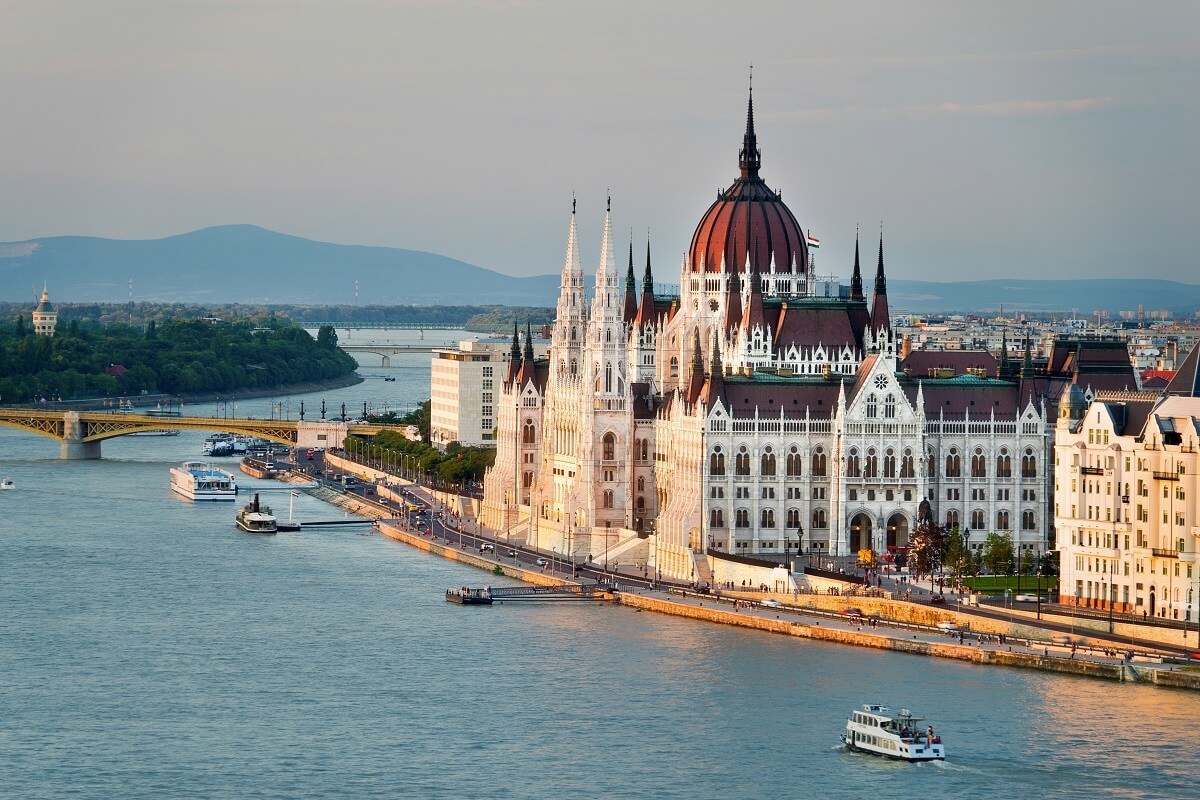 Budapest, Hungary
Cheapest countries to visit in Asia
Asia is a diverse and captivating continent that offers a wealth of exciting vacation destinations. From the vibrant cities of Tokyo and Bangkok to the tropical beaches of Bali and Phuket, to the historical and cultural sights of Beijing and Delhi, there is something for everyone in Asia. Whether you want to explore ancient temples, sample new cuisine, store till you drop or simply relax in a peaceful paradise, you will find it all in this dynamic and vibrant region. And with a range of affordable travel options, from budget hostels to luxury resorts, a vacation in Asia is accessible to all types of travelers. Countries like Thailand, Vietnam, and India are popular with tourists for their budget accommodation options, for example. There you can spend an unforgettable summer vacation without spending a lot of money.
Cheap vacations in South America
Latin America is another destination for an affordable summer vacation. A vacation in Latin America is a unique and enriching experience that offers a variety of cultural, historical, and natural attractions. From the vibrant cities of Rio de Janeiro and Mexico City to the pristine beaches of Brazil and Costa Rica, there is something for every type of traveler. You can explore the ancient ruins of Machu Picchu in Peru, hike through the Andes or visit the colorful colonial cities of Central America. Another highlight is the local cuisine, which offers a delicious blend of local ingredients, African and European influences, and a touch of tropical flair. Whether you're looking for adventure, relaxation, or a mix of both, Latin America is sure to give you an unforgettable vacation. Countries like Cuba, Mexico and Costa Rica are popular with tourists for their affordable options.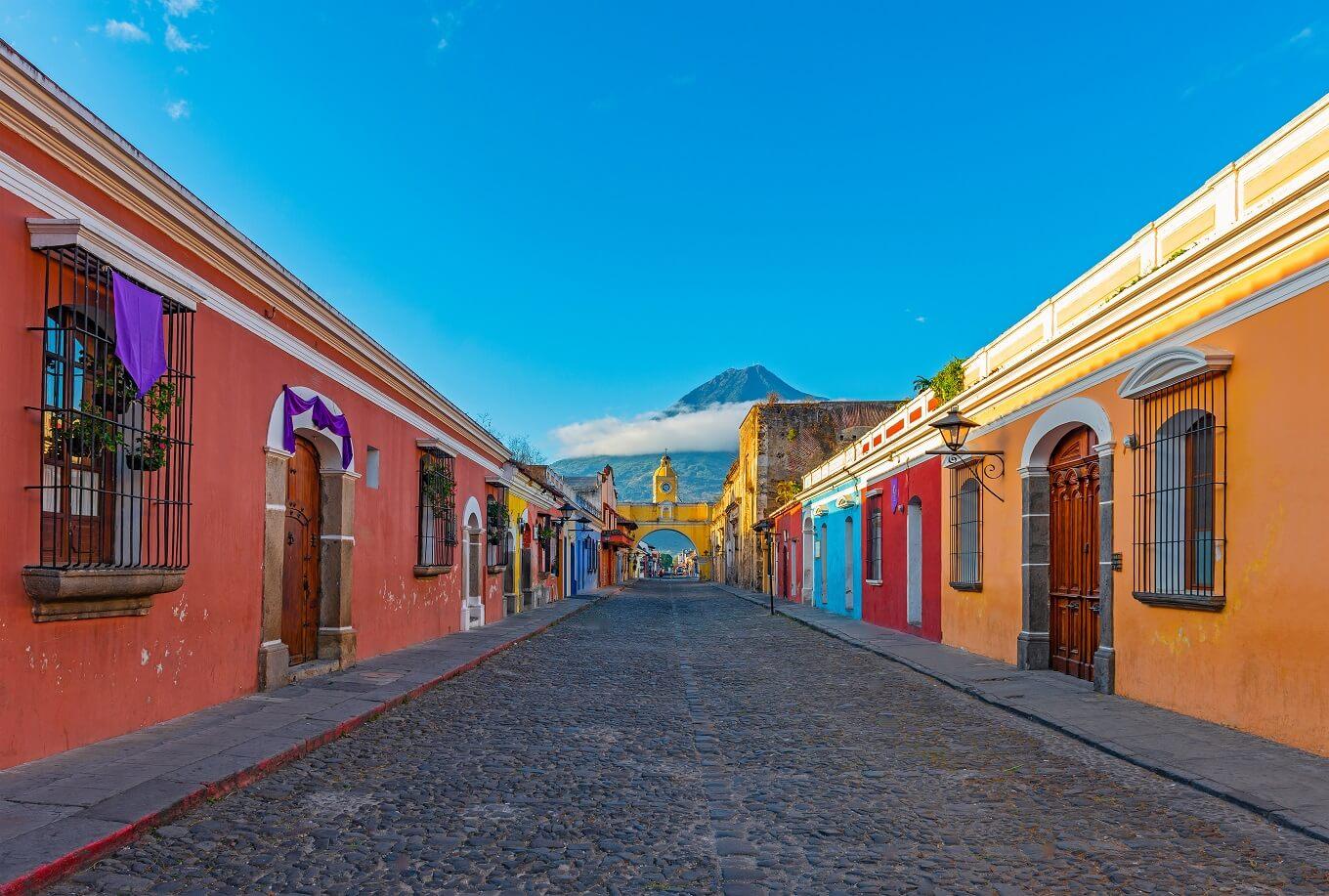 Guatemala, Latin America
Last Minute holidays
A summer vacation does not have to be expensive to be memorable. With a little preparation and planning, you can have an affordable and memorable summer vacation, whether it's to Europe, Eastern Europe, Asia or Latin America. Compare prices, plan your itinerary, and look for deals and coupons to save on your budget. Also, do not forget to learn about the local culture and customs of your destination in advance to make your stay more enjoyable and enriching. This way, you can enjoy your summer vacation to the fullest without straining your budget.
Help from MYFLYRIGHT
Did you book a cheap vacation or plan a trip? Was your flight cancelled by the travel agency or do you want to cancel it yourself and get a ticket refund? Then you can submit your case to us at www.myflyright.com. To avoid the financial risk and the time-consuming and stressful procedure, you can delegate your case to us. We are experts in air passenger rights and can help you get the compensation you deserve. If you wish, MYFLYRIGHT will pursue your case against the airline without any cost risk. Only in successful cases a service fee of 25% plus VAT will be charged, saving the passenger time and stress.
Latest posts
British Airways pilot fired for bragging about flight cocaine use
In September 2023, a British Airways pilot found himself at the center of a scandal that rocked the aviation industry.
Passengers express outrage as flight faces double cancellation
A Brussels Airlines flight originating from Kinshasa, Democratic Republic of Congo, experienced an unexpected and frustrating turn of events when it was postponed twice.
Swiss Air passengers left in disarray as plane lands in Spain without luggage
Passengers, awaiting their belongings at the airport's baggage claim, were met with disappointment as their bags failed to materialize even after a two-hour wait.
About MYFLYRIGHT
MYFLYRIGHT is a legal tech company, specialized in the support of airline passengers affected by flight delays, flight cancellations, denied boarding, delayed or lost luggage and the refund of unused airline tickets. MYFLYRIGHT was founded 2016 in Hamburg, Germany. The company operates out of 3 offices, its headquarter in Hamburg and its branches in Prague, Czech Republic and Zaporizhia, Ukraine. Currently, MYFLYRIGHT employs a team of around 25 people working in Marketing, Operations, Legal, Customer Support and IT. The organization operates across 5 markets – Germany, United Kingdom, Romania, Austria, and Switzerland.
MYFLYRIGHT's goal is to provide access to justice for all aviation passengers who experience irregularities in their flight transportation. Notably, 75% of all compensation requests submitted by passengers get rejected. Whereas, MYFLYRIGHT is able to successfully execute the applicable customer claims in more than 98% of cases at court.
Get up to 600 €* in compensation
Check claim for free