Discover the most innovative platform for group travel: JoinMyTrip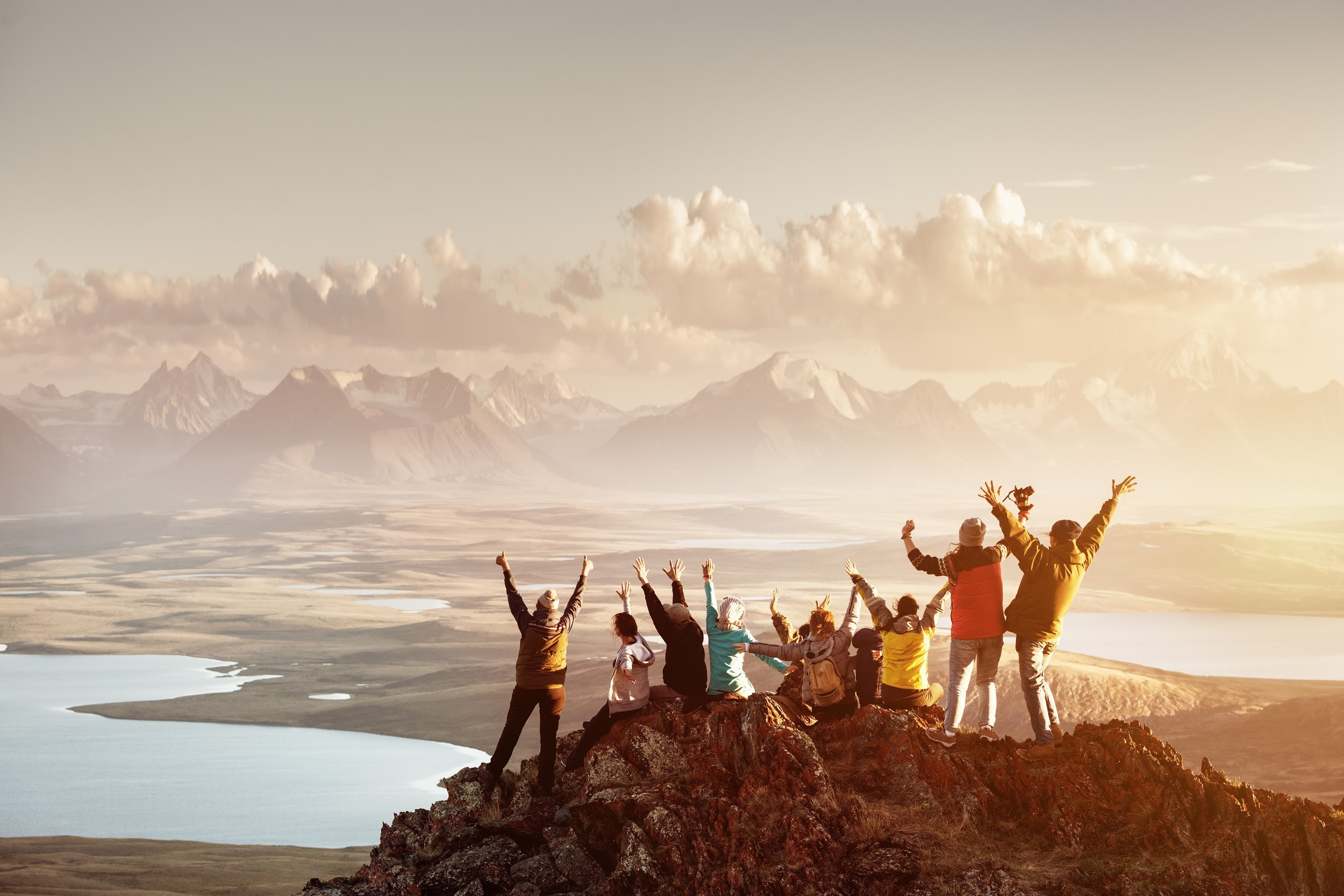 Travel trends
Traveling is a favorite hobby for many. Several times a year we go on new adventures, both at home and to the farthest corners of the world. But what happens when friends and family do not have the time, desire or money to travel with us? Is travelling alone an option for you? If you prefer not to travel alone, but rather enjoy the company of like-minded people, today we introduce the JoinMyTrip platform! We show you how JoinMyTrip works and why you should plan or book your next trip on this platform. We want to start with a short history of the company, as this is crucial for the product.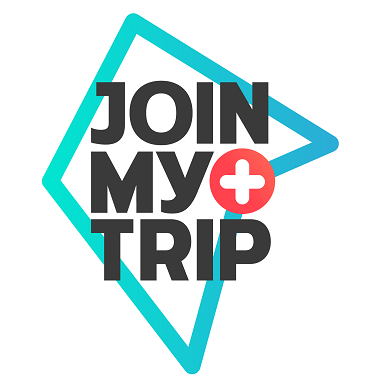 How was JoinMyTrip created?
JoinMyTrip was first started under the name Travelsation in 2017 by the founder Niels. He had travelled around the world shortly before and had noticed that many people were travelling alone, but were always looking for the company of other travelers in the hostels. So he naturally asked himself what the reason for this was and the answer was clear: in the environment of most travelers there were no people who wanted to travel with them. And even Facebook groups on the subject of travel partners were of limited help. That's why he came up with the idea of a platform where travelers could meet and plan their trips together. Together with co-founder Valentin, the platform went online in 2017 and became JoinMyTrip in 2018.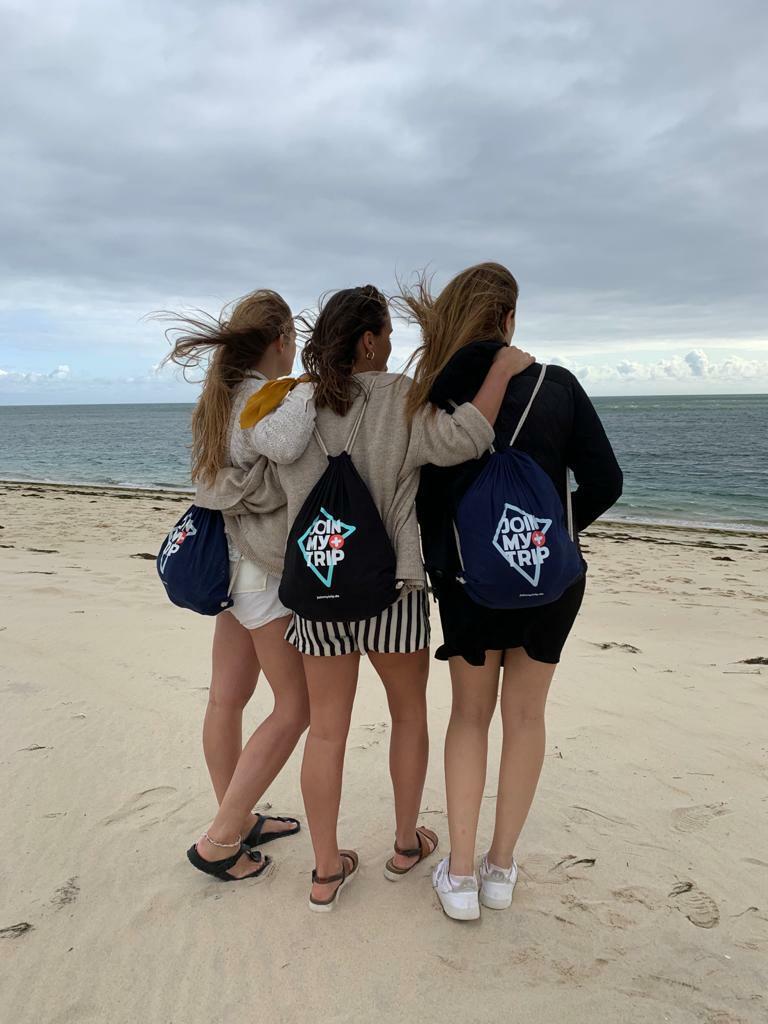 How does JoinMyTrip work?
The concept behind JoinMyTrip could not be easier. You love to plan and are always the person in your group of friends that everyone can rely on? Then you are a TripLeader. Or are you more the type of person who likes to "sit back and enjoy" and leave the big work to others? Easy: you are a TripMate. TripLeaders offer their planned trips on JoinMyTrip, which they created with the Trip Editor. The price per person is of course also given, so that TripMates know how much they have to pay. TripMates on the other hand can easily participate in a trip. When you have found a trip that you like right away, you can directly pay a deposit of 20% so that your TripLeader knows that you want to come. If you have any questions, you can ask your TripLeader about anything via the chat. And that's it!
The support of JoinMyTrip is at your side at any time on your way. By using the secure payment system of the platform, fraud can be virtually excluded and if you have problems with your payment, you can always contact the support of JoinMyTrip. On the JoinMyTrip YouTube channel you can also watch detailed videos about how the platform works. In their Travel Podcast they talk about the platform, of course, but also about funny travel stories, travel tips and many other travel topics!
Why should you plan or book your next trip with JoinMyTrip?
For both TripLeaders and TripMates the platform JoinMyTrip is easy to use and very secure. If you want to plan your own trip, you are not alone when it comes to creating it. Each trip is personally viewed and evaluated by the JoinMyTrip team. If something is missing or improvements are possible, you will be contacted personally so that you can ask questions yourself if you need help. As soon as your trip is posted online, you will be contacted by Customer Support via WhatsApp or e-mail, so you know exactly who to talk to if you need help - you can be sure that you are not talking to robots, but to real people!
As a TripMate you will of course also benefit from the care and passion that the team puts into the platform. You can be sure that there are no bad trips on the platform! If you notice something you don't like, you can report trips or contact the support team. You can choose between several trip types: Coworking trips, guided trips and team trips.
Coworking trips are trips where you and your group work at home during the day for your company and explore the country after work. Guided Trips are pre-planned trips with an extremely well thought-out itinerary. Team Trips give you as a TripMate the opportunity to have a say in the trip, the itinerary is only loosely defined. And now it is up to you - what do you decide to do with JoinMyTrip? If you want to learn more about travelling and JoinMyTrip, check out their travel magazine and get inspiration for the whole world!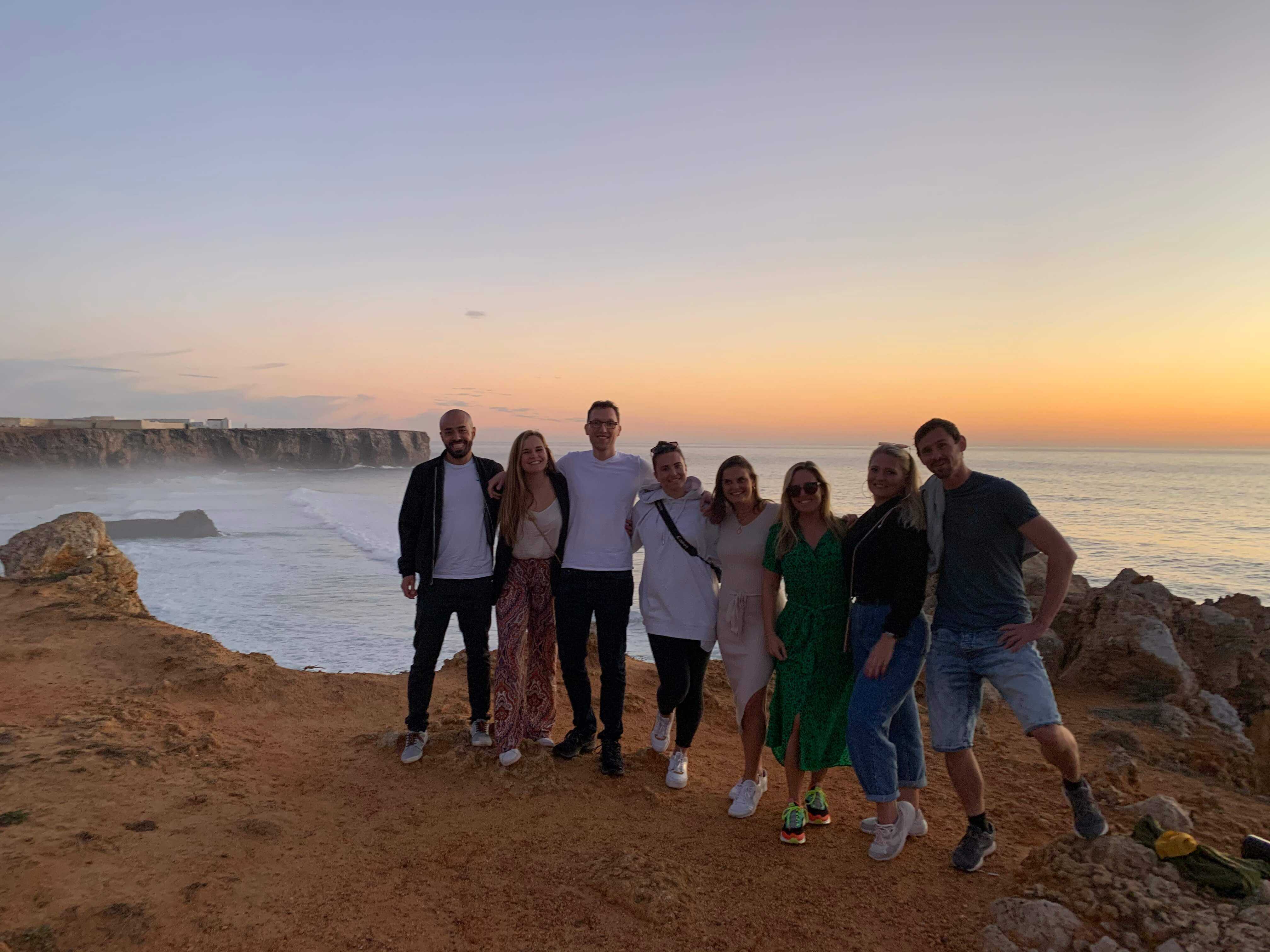 Images: JoinMyTrip
Latest posts
Winter weather disruptions at Frankfurt Airport
The onset of severe winter weather has wreaked havoc on flight operations at Frankfurt Airport, causing widespread flight cancellations and flight delays.
Best German Christmas markets
Here's a closer look at some of our picks for the best Christmas markets in Germany.
Best places to visit in December: Winter destinations for every traveler
Whether you seek the adrenaline rush of skiing down snow-clad slopes or the soothing warmth of a tropical beach, there's a winter vacation destination tailored just for you.
About MYFLYRIGHT
MYFLYRIGHT is a legal tech company, specialized in the support of airline passengers affected by flight delays, flight cancellations, denied boarding, delayed or lost luggage and the refund of unused airline tickets. MYFLYRIGHT was founded 2016 in Hamburg, Germany. The company operates out of 3 offices, its headquarter in Hamburg and its branches in Prague, Czech Republic and Zaporizhia, Ukraine. Currently, MYFLYRIGHT employs a team of around 25 people working in Marketing, Operations, Legal, Customer Support and IT. The organization operates across 5 markets – Germany, United Kingdom, Romania, Austria, and Switzerland.
MYFLYRIGHT's goal is to provide access to justice for all aviation passengers who experience irregularities in their flight transportation. Notably, 75% of all compensation requests submitted by passengers get rejected. Whereas, MYFLYRIGHT is able to successfully execute the applicable customer claims in more than 98% of cases at court.
Get up to 600 €* in compensation
Check claim for free