Holiday in Madagascar 2023: Why should you visit?
Travel trends
Travel destination 2023
Madagascar, the largest island in the Indian Ocean, is a unique and unforgettable vacation destination. This pristine wilderness offers countless opportunities to spend an unforgettable time. Whether you are into adventure, relaxation or culture, Madagascar has something for everyone. Here are some reasons why you should travel to Madagascar in 2023.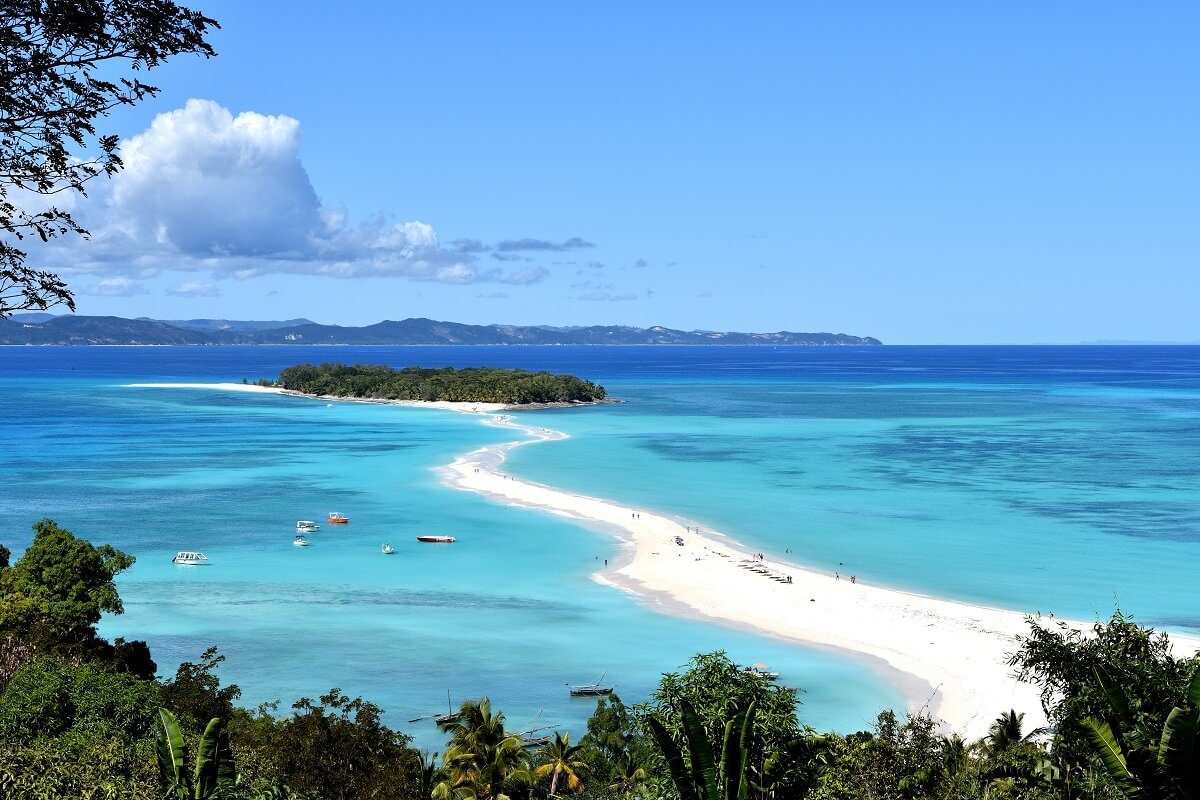 Nosy Iranja, Madagascar
Madagascar – Adventurous landscape
Madagascar is known for its unique landscape and is home to some of the rarest animal and plant species in the world. The island is known for its pristine wilderness that invites adventurous treks and amazing safaris. The famous rainforest of Andringitra National Park offers spectacular scenery and incredible hiking opportunities.
Madagascar - Unique fauna and flora
Madagascar is home to a variety of unique animal and plant species, including lemurs, turtles, chameleons and orchids. The island is also known for its unique landscapes, such as the baobab forest and the all-purpose tree that is native to the area. A safari through the wilderness of Madagascar is an unforgettable experience where you can discover some of the rarest species in the world.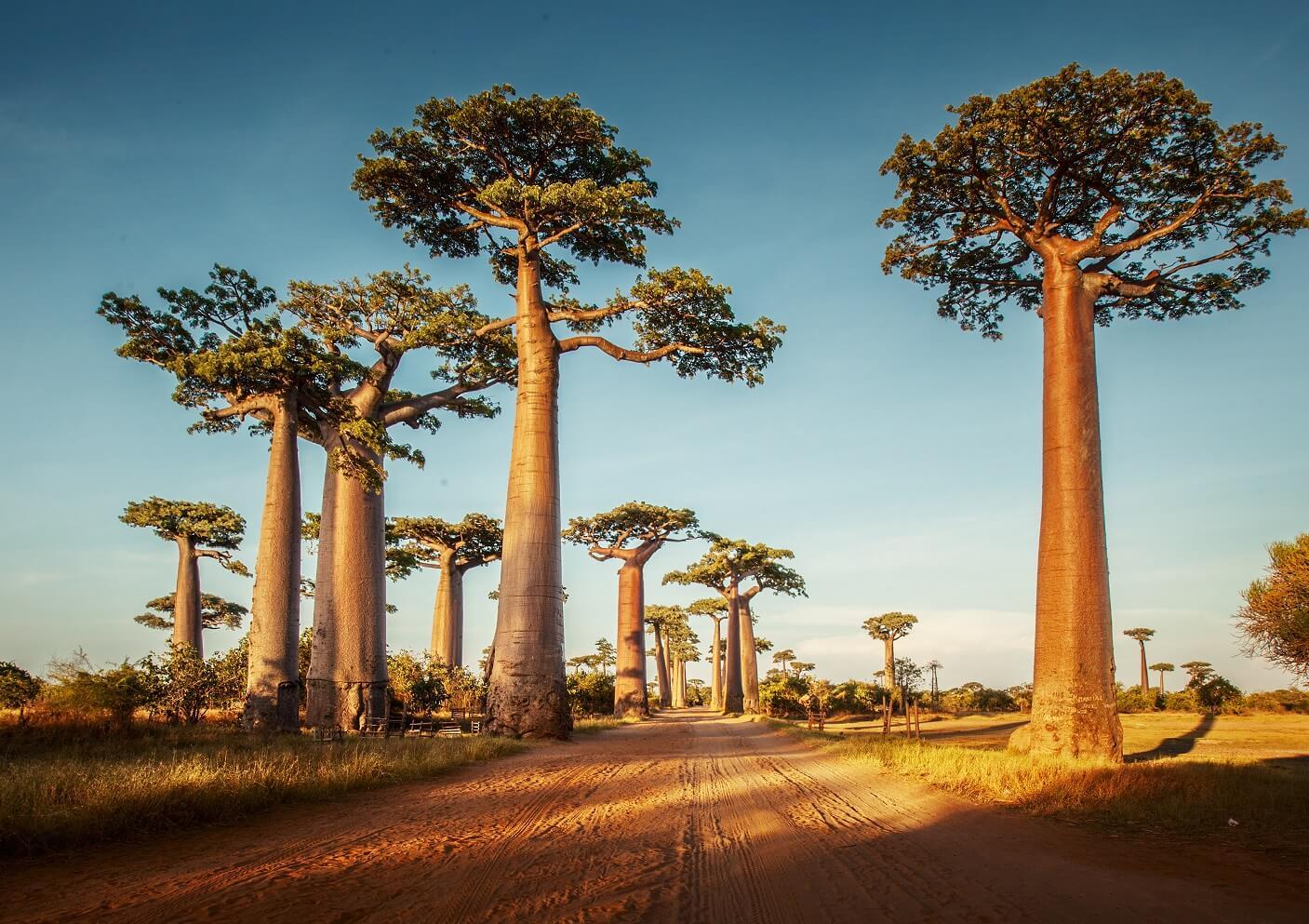 Baobab forest in Madagascar
Madagascar – Visit Antananarivo
Madagascar is rich in culture and history and offers a variety of opportunities to learn more about the island's history and culture. The island is known for its traditional dances and music, and there are many opportunities to experience this culture firsthand. A visit to the Ethnographic Museum in Antananarivo, the capital of Madagascar, offers an in-depth look at the island's history and culture.
Madagascar Island – Beach relaxation
Madagascar is also a great place to relax and get away from it all. The island has some of the most beautiful beaches in the world, including the gorgeous beaches:
Manafiafy Beach
Anjajavy Beach
Andovoke Bay
Mahavelona Beach
Nosey Iranja Beach
Nosy Komba Beach
Nosy Be Beach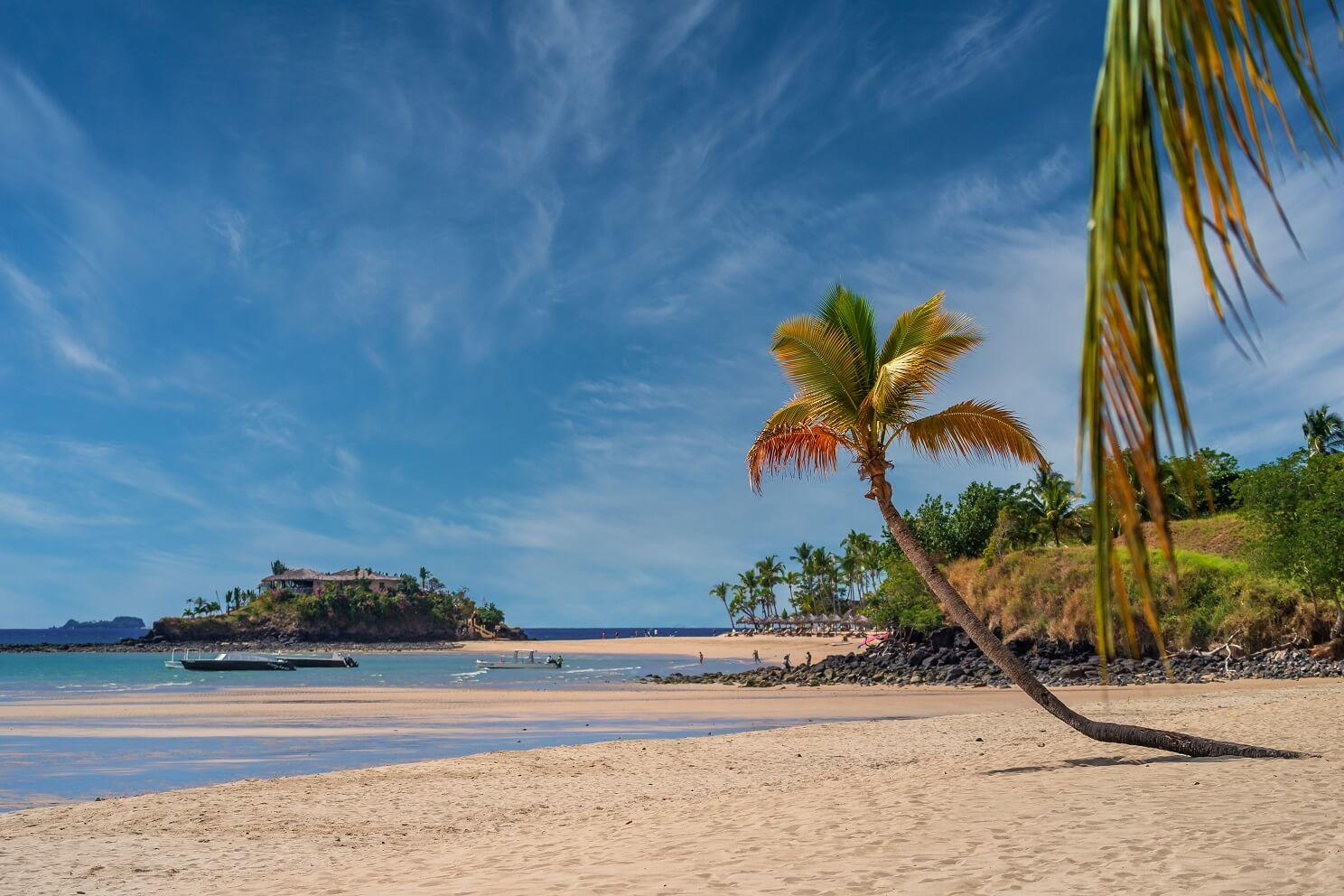 Nosy Be - the most famous beach of Madagascar
Help from MYFLYRIGHT
If your flight to Madagascar was cancelled or you need to cancel your trip and receive a ticket refund, turn to MYFLYRIGHT at www.myflyright.com. As air passenger rights experts, we can help you secure the compensation you're entitled to without the hassle of navigating the process yourself. Our services come at no financial risk to you and in the event of a successful claim, we charge a 25% service fee plus VAT. Let us handle your case and relieve the stress and time commitment.
Latest posts
Swiss Air passengers left in disarray as plane lands in Spain without luggage
Passengers, awaiting their belongings at the airport's baggage claim, were met with disappointment as their bags failed to materialize even after a two-hour wait.
Ural Airlines' Airbus A320 forced to make emergency landing in wheat field
An Airbus A320 operated by Ural Airlines was faced with the possibility of running out of fuel, leading its crew to execute an emergency landing in a wheat field.
20 000 sheep take flight to Saudi Arabia
In addition to machinery, textiles, time-sensitive items like medications and food, live animals are often transported by air freight.
About MYFLYRIGHT
MYFLYRIGHT is a legal tech company, specialized in the support of airline passengers affected by flight delays, flight cancellations, denied boarding, delayed or lost luggage and the refund of unused airline tickets. MYFLYRIGHT was founded 2016 in Hamburg, Germany. The company operates out of 3 offices, its headquarter in Hamburg and its branches in Prague, Czech Republic and Zaporizhia, Ukraine. Currently, MYFLYRIGHT employs a team of around 25 people working in Marketing, Operations, Legal, Customer Support and IT. The organization operates across 5 markets – Germany, United Kingdom, Romania, Austria, and Switzerland.
MYFLYRIGHT's goal is to provide access to justice for all aviation passengers who experience irregularities in their flight transportation. Notably, 75% of all compensation requests submitted by passengers get rejected. Whereas, MYFLYRIGHT is able to successfully execute the applicable customer claims in more than 98% of cases at court.
Get up to 600 €* in compensation
Check claim for free