A local guide: London at your fingertips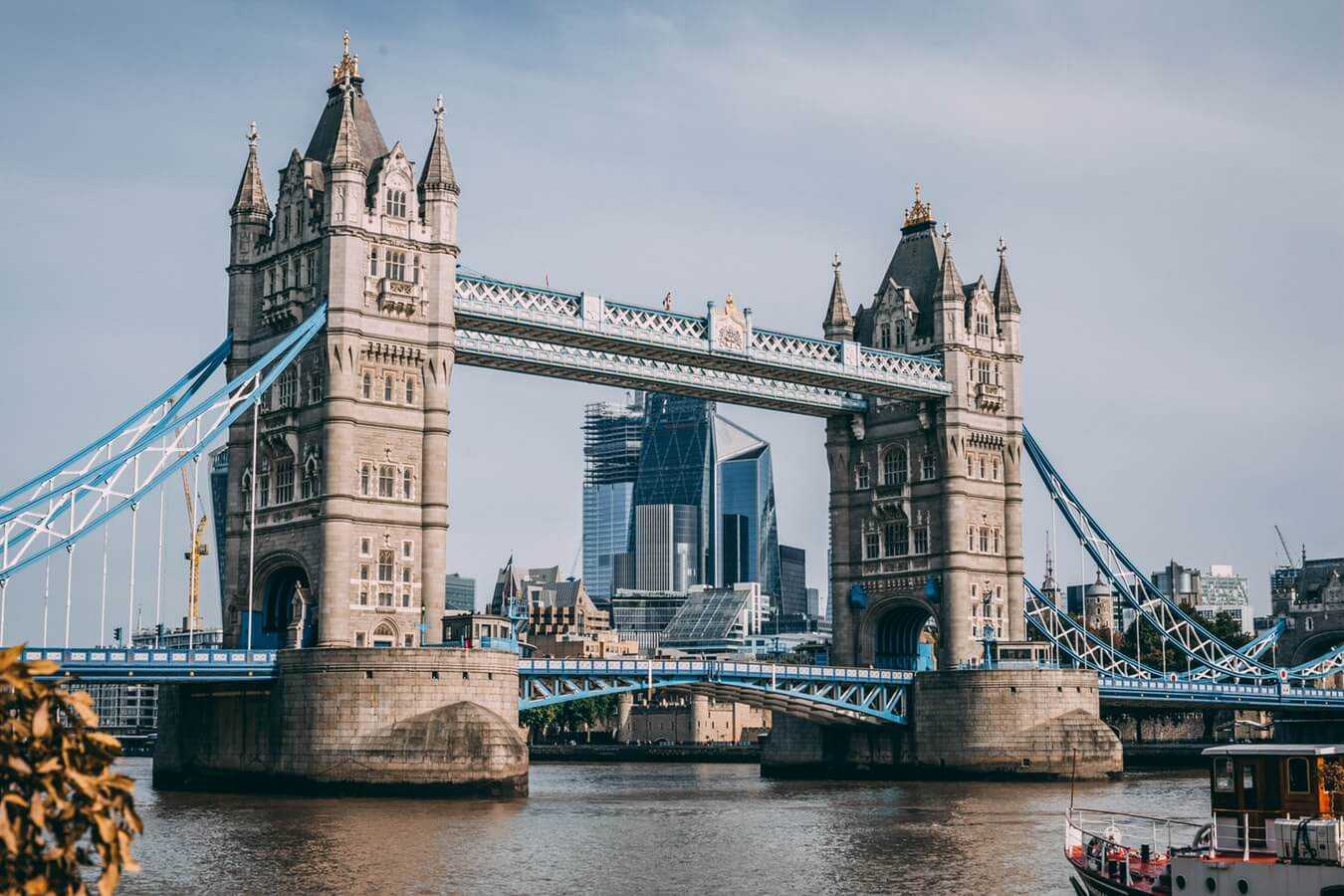 In this edition of "Like Locals", the city we're exploring is England's capital, London.
London is the city of superlatives. It is the most populous city in the EU, is home to The Shard - the tallest building in Western Europe - and, last but not least, Queen Elizabeth II is the longest reigning living monarch in the world. This year, a staggering 76 skyscrapers will be completed – more than ever before in the city's history. Of course, there is also the historical London with Big Ben, Buckingham Palace, Westminster Abbey, and many other cultural monuments famous around the world. A single blog post is not enough to cover the sheer variety London has to offer, but it's a good start!
Dilya Fedorova (@dilyarafedorova), who has a passion for fashion and works at the high-end retail platform Farfetch, is here to give her insider recommendations on what to do around London.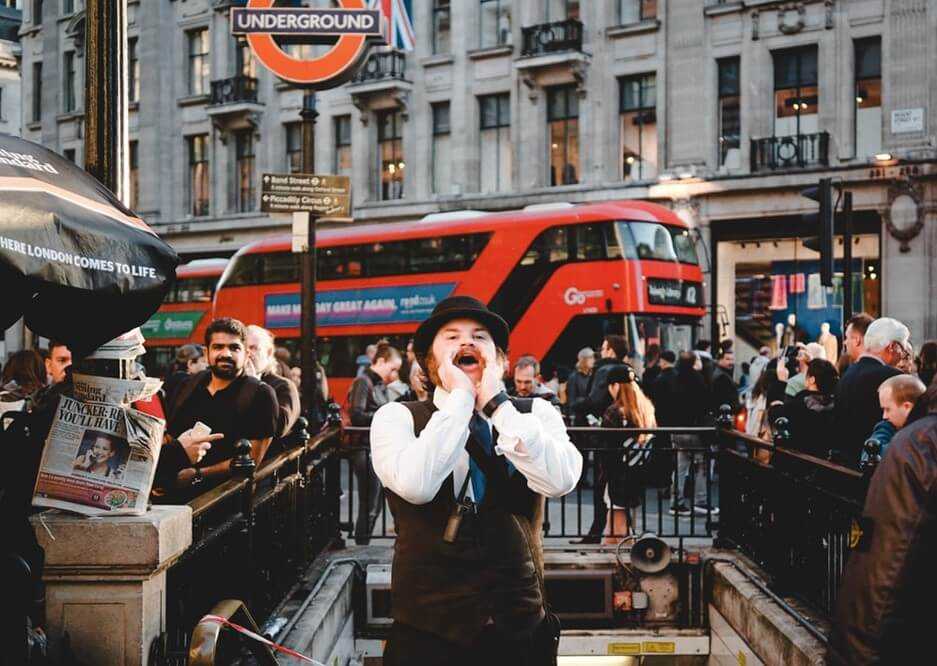 Oxford Street, London, image: unsplash

"I love having breakfast in London's
Broadway Market in Hackney"


Welcome Dilya, our London-based local! Can you tell us about yourself?
Hello! I'm originally from Kazahkstan and work as a Brands Partnerships Manager in the luxury fashion market. I came to London 13 years ago, simply to graduate, but I totally fell in love with this amazing city and couldn't leave 😊!
What are the best places to visit in London for breakfast?
This city is really diverse, and every part of it has a unique atmosphere. I love having breakfast in London's Broadway Market in Hackney, which is in the northeast of the city. The market is actually a whole street, lined with countless cafes and shops. Every Saturday, you can visit the famous farmer's market from 9am to 5pm, where you'll find a huge selection of food, as well as cool vintage clothes, art and all sorts of interesting objects to sift through.
Here are some other great ways to while away your morning:
Walk to this gorgeous park right next to the market. You can even swim a few laps in the 50-metre heated pool if you feel like some exercise! Check out the opening times on the London Fields Lido website so you can plan ahead.
Talk a stroll, enjoy the calm and visit the local small galleries along the way.
If I'm looking for something completely different, I treat myself to a decadent breakfast in this stunning restaurant near Bond Street – one of the most expensive shopping streets in London – followed by a champagne picnic in Kensington Gardens.
"The lovingly restored Electric Cinema
is one of the oldest in London"
What are the best things to do in London during the day?
On warm days, lunch on the terrace at The Albion in Islington is perfect. It's especially beautiful in May, when the scent of Wisteria flowers fills the air. Of course, there is always something going on in London. As I work in the fashion industry, I often visit the outstanding designer retrospectives at the Victoria and Albert Museum. The brutalist Barbican Centre isn't everyone's cup of tea, but the building is iconic and they always have interesting exhibitions, concerts or theatre performances to see.
"Discount Suit Company…this tiny bar is
one of London's hidden gems"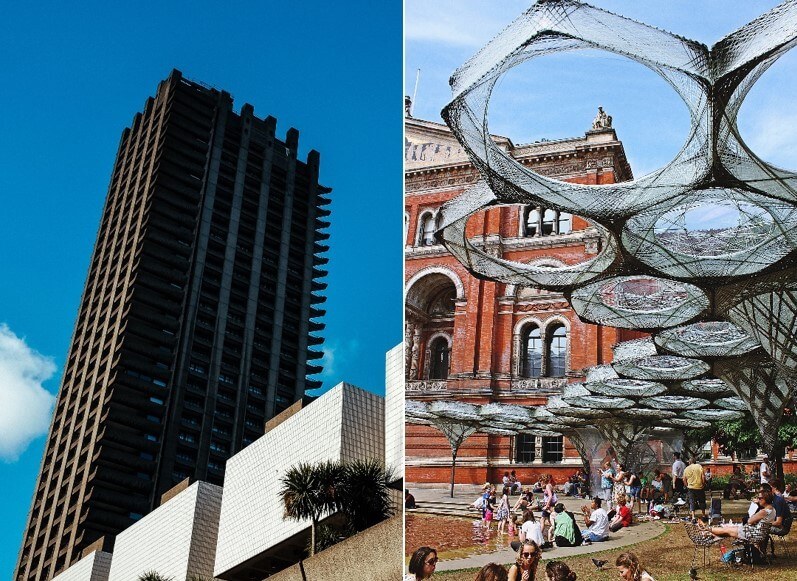 Barbican Centre, Victoria and Albert Museum, images: unsplash
What about London's nightlife? Where's best for dinner and drinks?
I really like the restaurants and bars in the east and northeast of London. There's so many to choose from, but these are a few of my favourites:
Located in a renovated garage with long dining tables, which encourage you to chat with your dining neighbours and make the meal a sociable experience.
This spot has a similarly friendly atmosphere to Primeur and in fact, both restaurants were founded by the same chef-restaurateur team and have a delicious tapas menu that you can share with friends.
This Michelin Star restaurant, found in one of the trendiest neighbourhoods in the city, is a must for anyone into seafood. The chef-owner, Tomos Parry had a stove, grill and oven specifically designed for his kitchen there.
After dinner, it's time for a cocktail in this tiny bar, tucked away in an old tailor's shop. It's not so easy to find, but don't give up! Well worth the visit, it's one of London's hidden gems.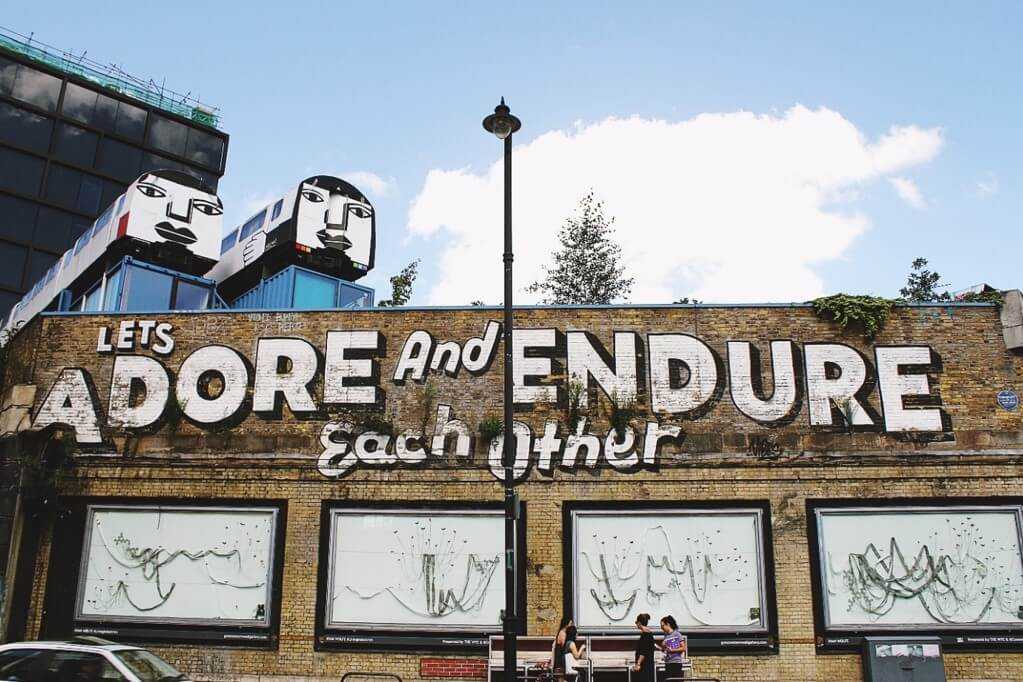 Street Art in Shoreditch, image: unsplash
Where should we visit outside the city of London?
For a change of pace, the seaside resort of Brighton is one of my top day trips from London, and it's just an hour away by train. Just like the capital, this city always has something cool to see, whether you want to browse through the various quirky boutiques or check out one of the many festivals it has to offer. For a truly British experience, rent a car and drive through the beautiful countryside of the Cotswolds. If you're feeling truly decadent, you can even travel to another country to another famous capital – the Eurostar high-speed train will take you to Paris in just 2 hours!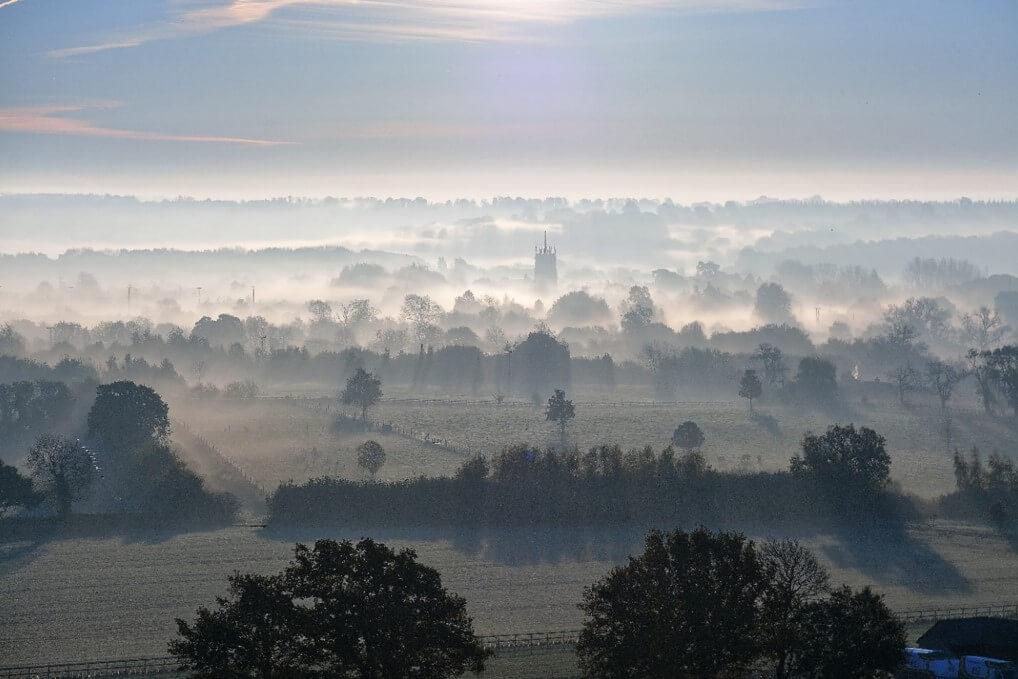 The Cotswolds, Oxfordshire, image: unsplash
Do you have any other tips on what to do in London?
Stay away from the obvious tourist traps and explore the lesser known neighbourhoods. This is where the miracles happen!
Top image: unsplash
Latest posts
British Airways pilot fired for bragging about flight cocaine use
In September 2023, a British Airways pilot found himself at the center of a scandal that rocked the aviation industry.
Passengers express outrage as flight faces double cancellation
A Brussels Airlines flight originating from Kinshasa, Democratic Republic of Congo, experienced an unexpected and frustrating turn of events when it was postponed twice.
Swiss Air passengers left in disarray as plane lands in Spain without luggage
Passengers, awaiting their belongings at the airport's baggage claim, were met with disappointment as their bags failed to materialize even after a two-hour wait.
About MYFLYRIGHT
MYFLYRIGHT is a legal tech company, specialized in the support of airline passengers affected by flight delays, flight cancellations, denied boarding, delayed or lost luggage and the refund of unused airline tickets. MYFLYRIGHT was founded 2016 in Hamburg, Germany. The company operates out of 3 offices, its headquarter in Hamburg and its branches in Prague, Czech Republic and Zaporizhia, Ukraine. Currently, MYFLYRIGHT employs a team of around 25 people working in Marketing, Operations, Legal, Customer Support and IT. The organization operates across 5 markets – Germany, United Kingdom, Romania, Austria, and Switzerland.
MYFLYRIGHT's goal is to provide access to justice for all aviation passengers who experience irregularities in their flight transportation. Notably, 75% of all compensation requests submitted by passengers get rejected. Whereas, MYFLYRIGHT is able to successfully execute the applicable customer claims in more than 98% of cases at court.
Get up to 600 €* in compensation
Check claim for free