Coronavirus: What air passengers should know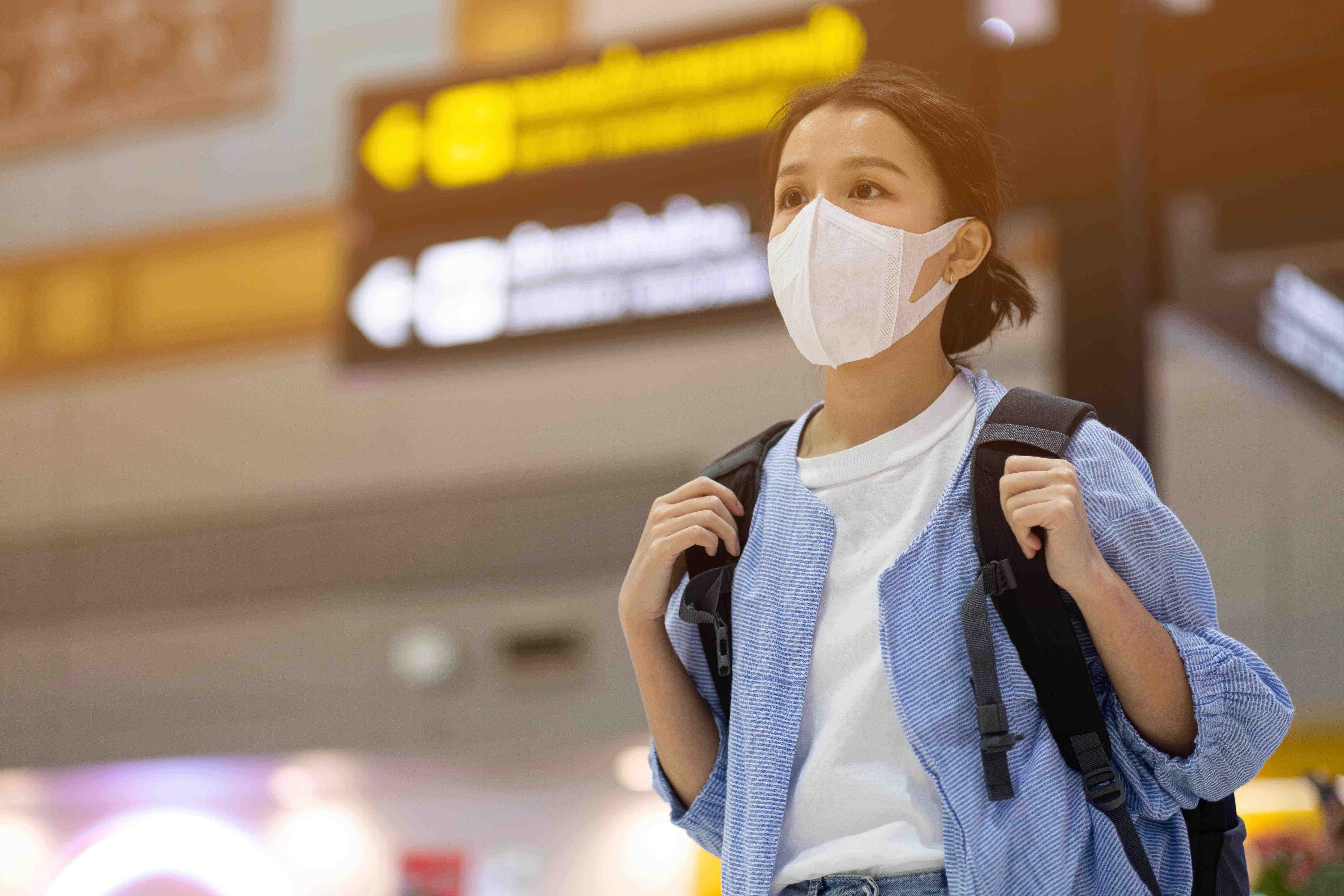 Travel trends

The coronavirus has now become a global concern, with over 100 deaths and almost 6000 cases so far confirmed in mainland China. With the rapid spread of the virus, airlines have had to cancel flights, passengers must be screened, and travel restrictions have been put in place in an attempt to control the situation.
Travel Restrictions
All flights to and from Wuhan (the city in China where the first case was detected) have been cancelled, cross-border travel will soon be stopped between Hong Kong and mainland China, and travellers are advised to avoid any non-essential travel to China.
Passengers who fly from Wuhan are now to be placed in quarantine when arriving at their destination countries and plans have been announced to evacuate British citizens soon. US, Japanese and Turkish citizens are to be evacuated today.
Airlines react to spread of virus
In a response to the coronavirus, British Airways has suspended all flights to mainland China and United Airlines has cut a number of flights to mainland China and Hong Kong.
United Airlines have stocked planes flying to Chengdu, Beijing and Shanghai with virus response kits, also providing staff with face masks if they have layovers in the country.
For passengers with tickets to China with US Airlines, there is some good news – the airlines are allowing customers to change these flights free of charge until the end of next month. British Airways is also giving customers with tickets to or from mainland China and Hong Kong the possibility to change flights for free or cancel their flights and receive a ticket refund until February 23rd. Furthermore, hotels in China are offering full refunds for guests who have booked to stay with them.
Other airlines who are currently offering refunds are Air China, China Southern Airlines and China Eastern Airlines, but this is dependent on when the flights were booked.
Virus outbreak: Current situation
At the time of writing, there have been 4 confirmed cases of the coronavirus in Europe, 1 in Germany and 3 in France and the virus has spread to 19 countries in total.
As previously mentioned, it is strongly advised not to travel to China unless absolutely necessary and there are actions in place, such as quarantines and evacuations, to curb the spread of the virus.

Top image: Adobe Stock
Latest posts
How do airlines perform during corona virus
In this article we examine some of the world's most famous airlines and how they deal with the current situation.
What happens if the airline goes bankrupt?
In this article, we will take a look at some of the biggest corona virus-related airline bankruptcies and we will provide you with some helpful tips about what happens to your tickets if your airline goes bankrupt.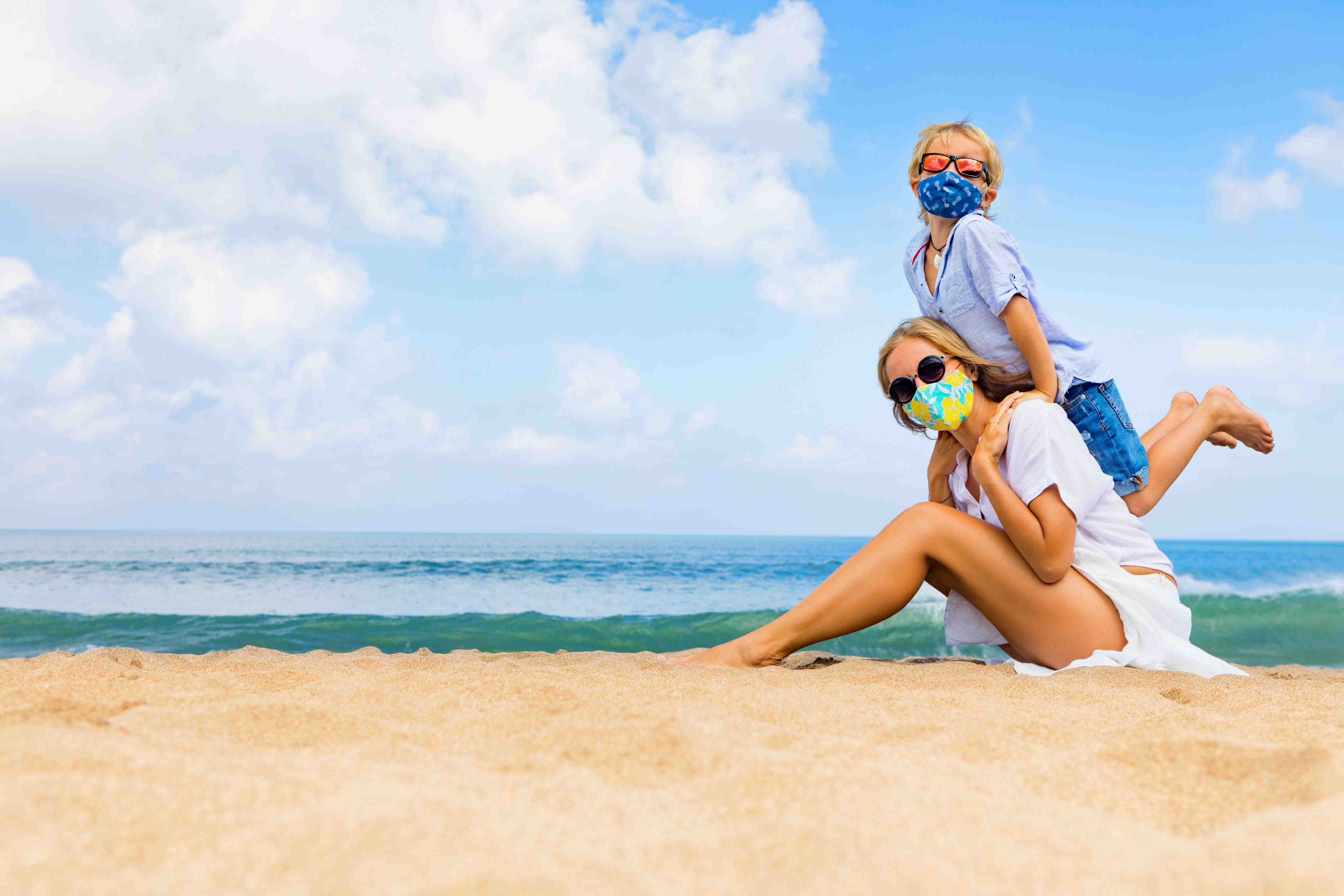 Where to go on vacation this year?
To help you find out which countries you can travel to and make a decision about your upcoming holiday, we have selected some of the destinations least affected by COVID-19. In this article you will find our top 5 choices in Europe with less restrictions and no quarantine.
About MYFLYRIGHT
MYFLYRIGHT is a legal tech company, specialized in the support of airline passengers affected by flight delays, flight cancellations, denied boarding, delayed or lost luggage and the refund of unused airline tickets. MYFLYRIGHT was founded 2016 in Hamburg, Germany. The company operates out of 3 offices, its headquarter in Hamburg and its branches in Prague, Czech Republic and Zaporizhia, Ukraine. Currently, MYFLYRIGHT employs a team of around 25 people working in Marketing, Operations, Legal, Customer Support and IT. The organization operates across 5 markets – Germany, United Kingdom, Romania, Austria, and Switzerland.
MYFLYRIGHT's goal is to provide access to justice for all aviation passengers who experience irregularities in their flight transportation. Notably, 75% of all compensation requests submitted by passengers get rejected. Whereas, MYFLYRIGHT is able to successfully execute the applicable customer claims in more than 98% of cases at court.
Get up to 600 €* in compensation
Check claim for free