MYFLYRIGHT wins ADAC as their new cooperation partner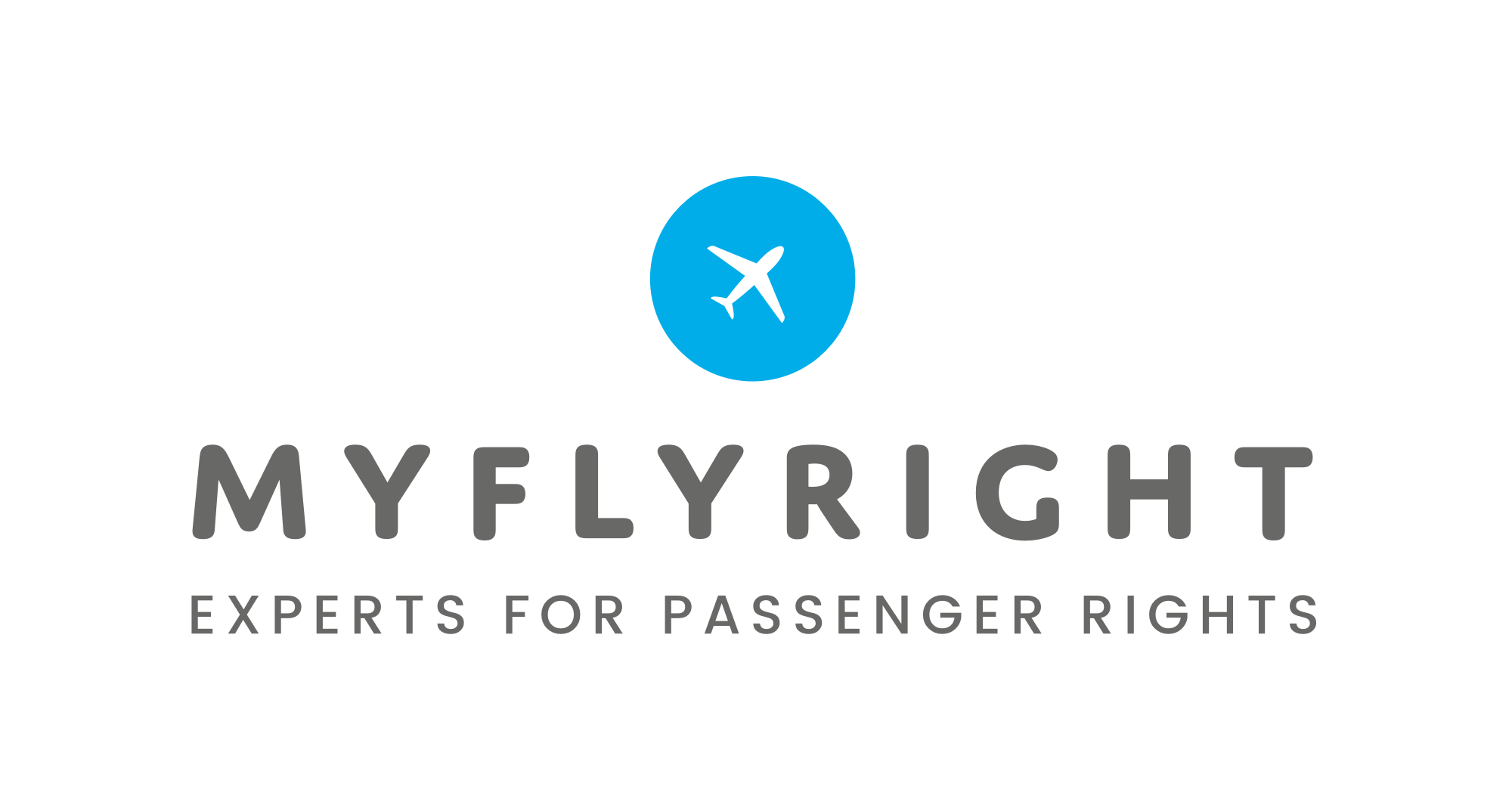 MYFLYRIGHT wins ADAC as their new cooperation partner
Hamburg, 09.08.2021
MYFLYRIGHT, one of the leading air passenger rights portals in Germany, is launching a joint cooperation in the field of air passenger rights with its new partner ADAC, the leading automobile club in Europe. The common goal is to further strengthen consumer rights and to facilitate the enforcement of these rights. The corresponding agreement was signed on August 03, 2021.
MYFLYRIGHT continues its growth course with the cooperation of established B2B partners. With ADAC, MYFLYRIGHT gains a partner with over 21 million club members. The two managing directors Igor Maas and Djavad Ali are very pleased and optimistic about the new cooperation. In close cooperation with ADAC, MYFLYRIGHT will raise awareness of consumer rights in the travel sector and thus help more injured parties to obtain their rights.
Djavad Ali, MYFLYRIGHT Co-Founder and Managing Director: "With the new cooperation partner ADAC, there are completely new opportunities and dimensions for us to position the topic of travel law in the market and to strengthen consumer rights. The attractive benefits for ADAC members and the influx of new customers to MYFLYRIGHT result in a win-win situation for all parties involved."
Igor Maas, MYFLYRIGHT Co-Founder and Managing Director added: "We are very happy about the trust of our new partner. It is a huge step for the entire air passenger rights industry, the entire legal tech market and ultimately the consumer to gain ADAC as a cooperation partner. We look forward to an exciting future as an active contributor to the legal-tech market."
Download PDF
Get up to 600 €* in compensation