The foundation of MYFLYRIGHT, online portal for air passenger claims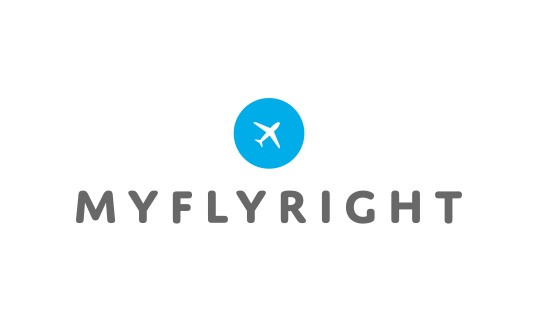 The foundation of MYFLYRIGHT, online portal for air passenger claims
Hamburg, 01.09.2016
In September 2016, the company MYFLYRIGHT was founded by Igor Maas and Djavad Ali. The co-founders left their careers in management consultancy to pursue the opportunity to launch a start-up within the sphere of air passenger rights, the motivation arising from personal experience through frequent air travel and realising that the field held possibilities to expand.
After analysing the market, it was clear that despite numerous existing companies providing services in this field, there was still a large gap due to the significant proportion of air passengers who are unaware of their rights.
MYFLYRIGHT is an online portal which enables passengers to claim compensation for flight delay, cancellation and denied boarding. The aim is to expand the services to ticket refund, lost or delayed luggage and additional costs related to flight irregularities.
Igor Maas stated that the vision for MYFLYRIGHT is to "become the ultimate one stop solution for all aviation passengers who experience irregularities in their flight transportation."
Currently based in Hamburg, Germany, the company will in the future set up pan-European services which will require establishing an international team. The company is currently self-funded and will pursue its Seed Investment in 2017.
Djavad Ali is responsible for operations and the legal side of the business, while Igor Maas is responsible for the commercial and strategic aspects of MYFLYRIGHT.
Download PDF
Get up to 600 €* in compensation